Pregnant Crewmember Airlifted by U.S. Coast Guard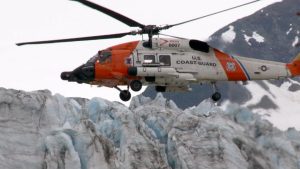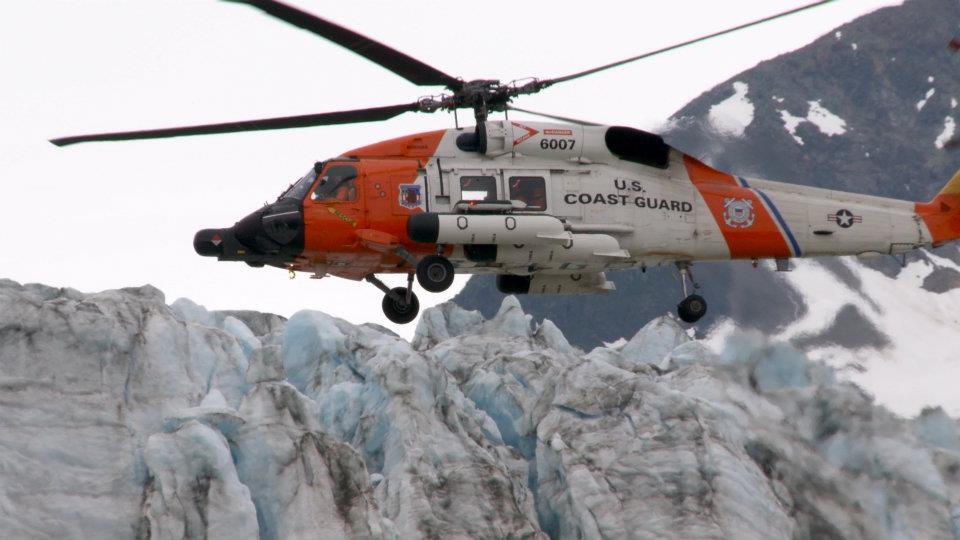 A 22-year-old crewmember was medevaced on August 8th after experiencing medical complications due to pregnancy. The crewmember was working aboard the F/V NORTHERN JAEGER, a 308-foot factory trawler owned by American Seafoods.
An MH-60 Jayhawk helicopter crew was dispatched after District 17 Command Center personnel in Alaska received the call for assistance on Saturday morning.
The F/V NORTHERN JAEGER was located about 200 miles northeast of St. Paul, Alaska at the time of the call. U.S. Coast Guard personnel arrived at the vessel at approximately 2:45 p.m., and the MH-60 Jayhawk helicopter crew hoisted and transported the crewmember to Cold Bay, Alaska. She was then transferred to a higher level of medical care.
An Air Station Kodiak aircrew aboard an HC-130J Super Hercules aircraft provided support throughout the transfer.