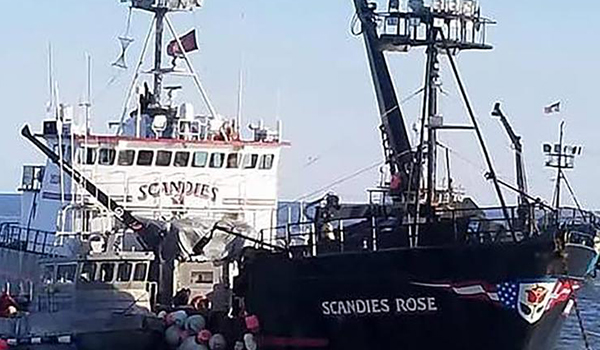 We are deeply saddened by the recent news of the sinking of the  F/V SCANDIES ROSE in Alaskan waters. We have been practicing maritime law for over 35 years and have handled dozens of sinking cases. Yet, the news of such a disaster is always shocking, tragic, and heartbreaking. The sinking of DESTINATION and MARY B II has barely faded from the front page when we now must face this catastrophic news.
We represented families of lost souls on these two fishing vessels. Below is an outline of what the families can expect from the insurance company involved in the SCANDIES ROSE case.
1. The insurance company will first appoint an insurance adjuster and hire their lawyers. The lawyers will stay behind the scenes at first and send the adjuster to meet with the families. The adjuster will try to "assure" the families that the insurance company will take care of the families. Of course, the insurance company and the adjuster are not friends of the families and will be pursuing the interests of the insurance company (that is, to minimize the amounts paid). The adjuster will probably "offer" to pay for a memorial service and fly family members to the service.