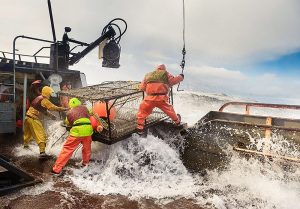 Maritime law, also known as maritime injury law or admiralty or law, is a specialized area of law that deals with legal issues arising from accidents, injuries, and disputes that occur on navigable waters, including seas, oceans, rivers, lakes, and other waterways. This body of law encompasses both civil and criminal matters related to maritime activities and serves to regulate and govern maritime commerce and navigation.
Key aspects of maritime injury law include:
Jones Act Claims: As mentioned earlier, the Jones Act is an essential component of maritime injury law. It allows seamen who suffer injuries while working on vessels engaged in maritime commerce to seek compensation for damages and medical expenses from their employers if negligence is proven. This law provides unique protections for seafarers injured in the course of their employment.