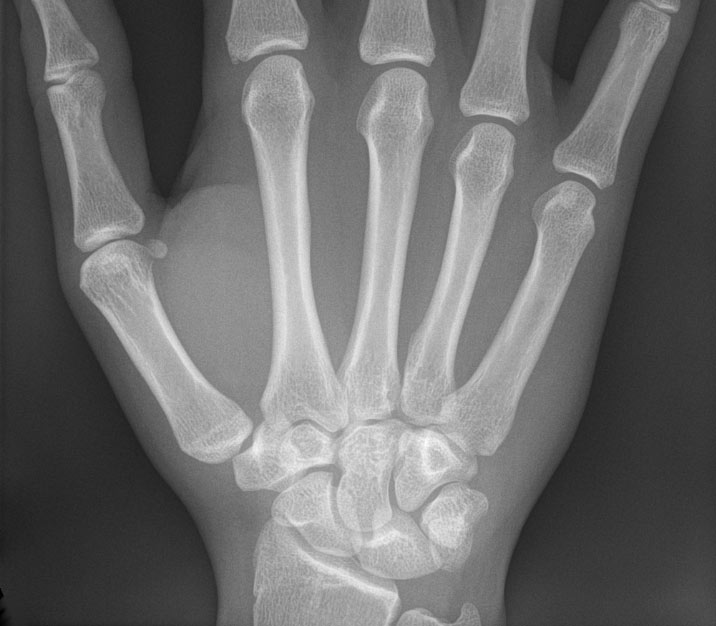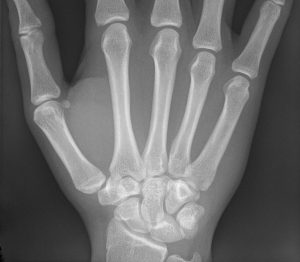 A 22-year-old crewmember who was working aboard the 254-foot F/V PHOENIX was evacuated near La Push, Washington on Tuesday after he sustained a hand injury.
Watchstanders at Coast Guard Sector Puget Sound received the emergency call at approximately 11:28. A boater in the area made the call on behalf of the F/V PHOENIX and reported that the vessel was located about 25 miles west of the Coast Guard Station Quillayute River.
Initially, the Coast Guard Cutter Cuttyhunk and boat crew from Station Quillayute River responded to the call. However, due to rough seas, they were unable to transfer the injured worker aboard the vessel. Winds of 12-knots per mile and 11-foot waves were reported.