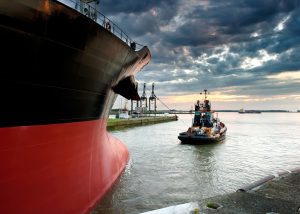 If you have suffered severe injuries or fallen ill during your employment as a deckhand, fisherman, seaman, or fish processor, you may be asking, "Who is responsible for covering my medical expenses, and what compensation am I entitled to during my recovery period?" Every worker serving on a vessel, if injured or falling ill during their service, is entitled to "maintenance and cure" under Federal Maritime Law. The Supreme Court of the United States has upheld that punitive damages may be granted against an employer who deliberately withholds maintenance and cure benefits. These benefits are provided on a no-fault basis, requiring that the worker only demonstrate that the injury or illness occurred while working. Unlike other claims, negligence does not need to be proven to receive maintenance and cure benefits. There are limited defenses against a worker's claim for maintenance and cure, and unless there is willful misbehavior or intentional misconduct, the employer must provide the necessary maintenance and cure benefits.
What is Maintenance?
"Maintenance" refers to a daily living allowance provided to a worker during their recovery from injury or illness. These payments continue until a worker achieves maximum medical improvement or is fit to resume their previous duties. The specific daily rate for maintenance is not fixed and may differ from one case or region to another. In the employment contract, the maintenance rate is generally not binding, except in certain cases where collective bargaining or union agreements apply.