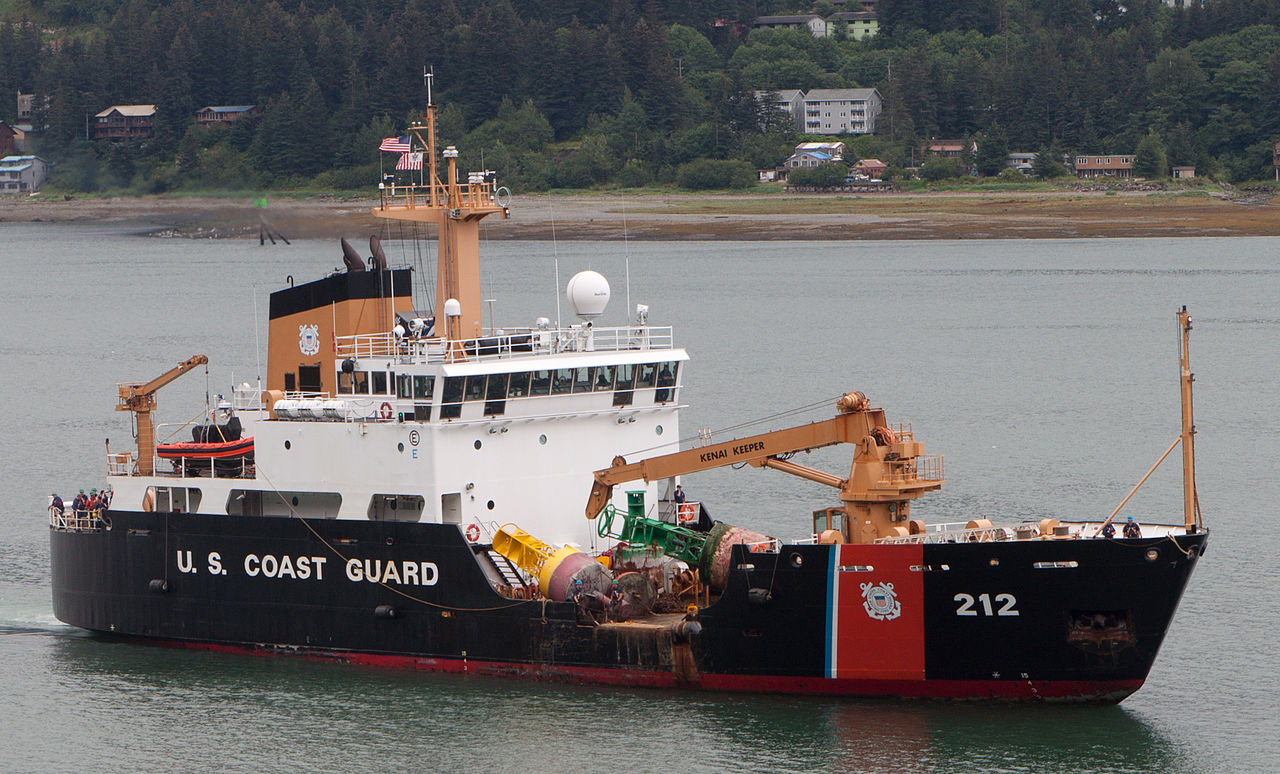 It is with great sadness that we report the death of a U.S. Coast Guard officer after he was struck by a crane in Homer, Alaska.
Michael Kozloski, a 35-year-old Chief Warrant Officer from Mahopac, New York, was a crew member aboard the Coast Guard Cutter Hickory. A 17-year veteran, he was working in the vessel buoy yard when a crane rolled over and struck him.
Emergency medical personnel from the Homer Volunteer Fire Department responded and performed CPR. Officer Kozloski was transported to South Peninsula Hospital, where he was pronounced deceased.