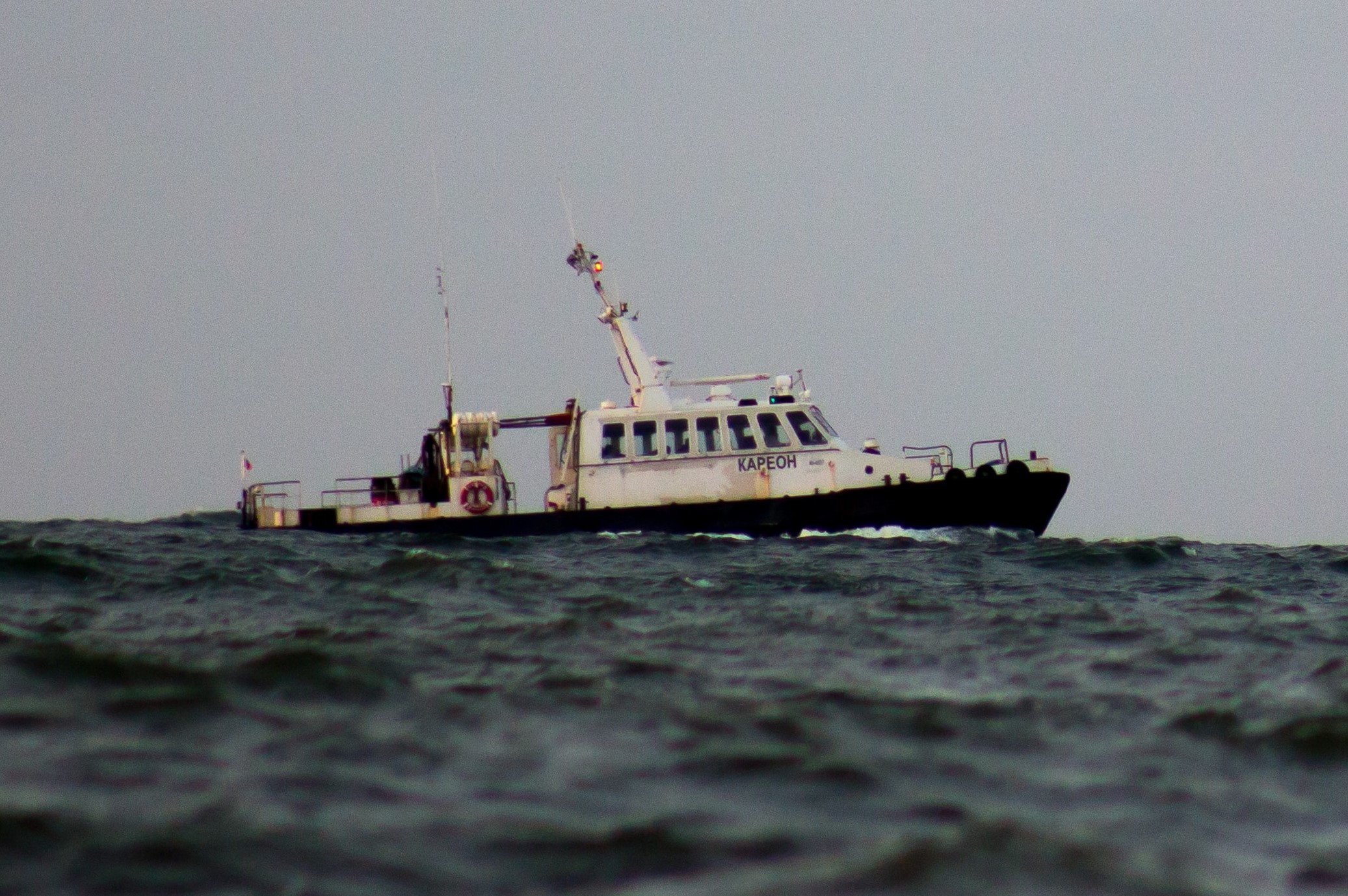 It is estimated that IUU (Illegal, unreported and unregulated) fishing vessels harvest more than $23.5 billion worth of seafood from the world's oceans each year. That translates roughly into 26 million tons of seafood and reveals that one in every five wild-caught fish is harvested unlawfully. Over 70 percent of the Earth's surface is covered by water, and much of that space is unregulated. This makes it difficult for countries to enforce maritime laws, robs law-abiding fishermen of their livelihood, and threatens the delicate balance of sustainable fishing. This is a growing issue, but many countries are coming together to combat these fishing practices by adopting international vessel identification standards.
Properly marking fishing vessels with consistent identification across all countries is an important step to keeping our oceans sustainable. Properly marked vessels allow for accurate identification, monitoring for compliance of applicable rules and regulations, authorized vessel registration, as well as promoting communication and safety at sea.
Fishing vessels should be marked such that they can easily be identified in accordance with international standards. When standardized vessel markings are used, a vessel can be properly identified all around the globe. Proper markings streamline and standardize the process of retrieving information and authorization of a given vessel. Appropriate fishing vessel identification that is linked to an international registry, is an appropriate step towards international management and conservation of our oceans.