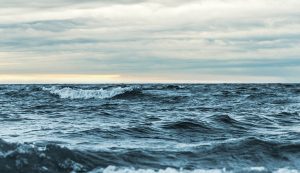 People often believe that all attorneys know all the laws of the land.  Just as you would go to a trained cardiologist for heart issues or a radiologist to diagnose a broken bone, there are many types of lawyers who are versed in many types of law. It is always best to engage with a specialist.
Why Should You Work with a Maritime Lawyer?
Maritime Law is a very specific set of rules and laws that deal with injuries and accidents that occur on or near a body of water, a lake, ocean, or sea. While these laws were originally created to address national and international commerce, they have since expanded to include fishing vessels, recreational and passenger boats, oil rigs, and more. Virtually anyone injured on or near a body of water should consult with an attorney who specializes in Maritime Law.