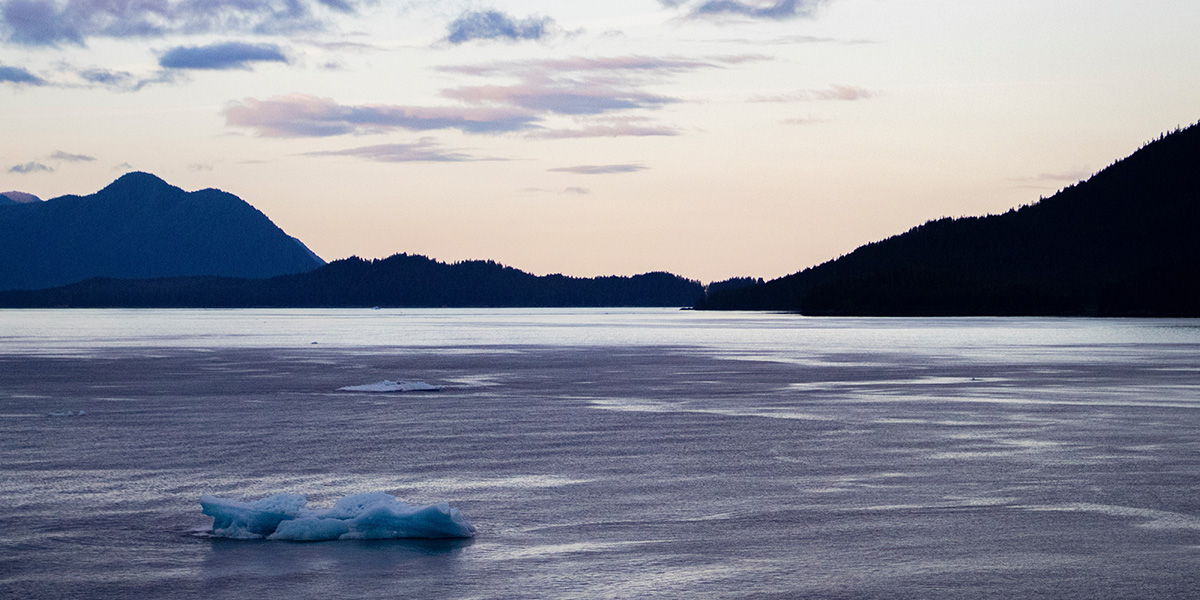 STACEY & JACOBSEN, PLLC represents the two survivors in the SCANDIES ROSE sinking. The vessel owner (Scandies Rose Fishing Co., LLC) and the vessel manager (Mattsen Management LLC) have filed a Petition for Limitation of Liability in Federal Court Seattle. The vessel owner and manager initiated legal action arguing that they have no responsibility for the deaths of the crew and injuries to the survivors. As we understand the position of the owner and manager, they claim that they had no knowledge of the bad weather that was forecast for New Year's Eve. The vessel owner and manager are taking this position even though a majority of the Kodiak fleet stayed at the dock that day due to bad weather. SCANDIES ROSE and Mattsen Management, however, claim that SCANDIES ROSE is a larger boat and did not need to heed the weather that was forecast for that day. Obviously, they were mistaken.
This Federal Court proceeding compelled the families and survivors to Answer the Petition and bring their own claims. Four of the five families of the decedents and the two survivors filed their legal pleadings, as required, before May 28, 2020. The captain was one of the owners of the vessel and his family did not file a claim. The parties will meet soon to work out a discovery plan and propose court dates. It is estimated that a trial date will be set sometime in mid-2021. Recently, the survivors filed Sworn Affidavits in a probate court in order to help the families obtain death certificates. The Affidavits contain chilling details of events that occurred in the final moments.
The survivors report that they were awakened when SCANDIES ROSE took a serious list to starboard. The entire crew ran up to the wheelhouse. Captain Cobban confirmed that the vessel had a serious list and that the vessel was sinking. He ordered everyone to get their survival suits on as the vessel continued the roll to starboard. At some point, before the survivors got out, the vessel was nearly on her starboard side. The crew struggled to put on their survival suits because the vessel was listing at such a sharp angle. Water began flowing into the starboard side (which basically had become the floor). The survivors report that they were able to climb up and out of the wheelhouse through the port side door. They were able to stand on the port side hull and called back for the other crew to get out. At that time, all the lights went out, and almost immediately, a wave knocked the survivors off the hull and into the sea. The two survivors were able to locate a life raft and climb aboard. They floated approximately five hours before being rescued by the U.S. Coast Guard. They never saw their fellow crewmembers again after they got washed off the hull.