Washington Supreme Court to Decide If Injured Seamen May Recover Punitive Damages for a General Maritime "Vessel Unseaworthiness" Claim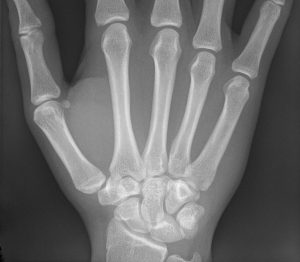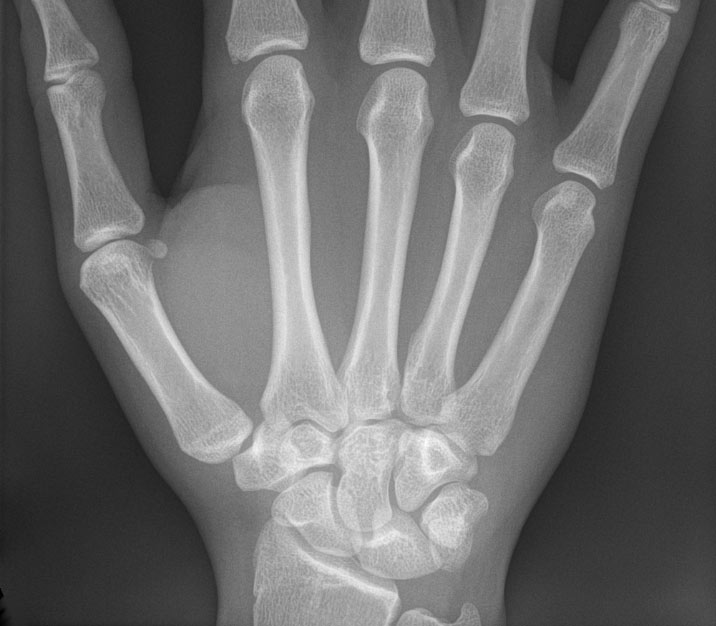 Allan Tabingo was injured at sea due to defective machinery on his employer's fishing vessel.  A hydraulic lever controlling a fish hatch had been defective for two years. When the hatch operator tried to activate the hydraulic lever to stop the hatch from closing, the handle on the lever popped out of the valve. The hatch could not be stopped.  The result was a traumatic hand injury and the loss of a father's livelihood. The accident could have been prevented had American Seafoods simply repaired the handle when it was found to be defective two years earlier.
On January 17, 2017, lawyers in the case of Allan Tabingo vs. American Triumph LLC argued in the Washington State Supreme Court the question of whether an injured seaman may recover punitive damages when injured on an unseaworthy vessel?  You can view the arguments here. Originally denied at the trial court, this case was chosen for a fast track ("interlocutory") appeal and sent to the Washington State Supreme Court due to the importance of this issue for injured fishermen and seamen.
The Jones Act and Maritime Law already provide for Compensatory Damages.  An injured seaman may recover a monetary amount necessary to replace what was lost due to his/her injury. Compensatory Damages usually cover:
To be awarded Compensatory Damages, the plaintiff must prove that he or she suffered legally recognizable harm, and that a judge or jury can objectively determine monetary compensation for the injuries.
Punitive Damages are different. They are meant to hold a defendant responsible by "punishing" them by awarding damages which exceed simple compensation. Punitive Damages are awarded for especially reckless, willful, and wanton behavior. A Punitive Damages award sends a message to employers, and it puts the entire industry on notice, which creates a safer environment for workers.
In a 2009 case, (Atlantic Sounding Co. v. Townsend), there is a precedent for a Court awarding Punitive Damages to a maritime worker. The US Supreme Court ruled that Atlantic Sounding violated maritime law by refusing to pay Mr. Townsend, a seaman who was injured while working on a ship, his maintenance and cure after his injury. Townsend sued and asked for Punitive Damages. The Supreme Court ruled that Punitive Damages could be awarded in a maintenance and cure case. The Court in Atlantic Sounding ruled that the wording of The Jones Act did not overturn the existing common-law rules of Punitive Damages, and that a seaman can ask that an employer be forced to pay Punitive Damages if the employer "deliberately, irresponsibly, and offensively" fails to pay maintenance and cure.
The case of Tabingo v American Seafoods asks the Washington State Supreme Court to go one step further than the Atlantic Sounding case.   Mr. Tabingo is not asking for Punitive Damages for the failure to pay him maintenance and cure.  Maintenance and cure are paid to the seaman after his employer caused his injury.   Mr. Tabingo is asking that Punitive Damages be awarded for the employer's reckless behavior in causing his injury in the first place.   Tabingo is asking for Punitive Damages because the condition of the boat was unsafe and the employer was reckless in failing to provide a safe place to work.   Tabingo is asking that the Washington Supreme Court allow Punitive Damages because equipment on the American Seafoods vessel was unfit and therefore "unseaworthy."
The Tabingo case will be the first case in the United States where any State Supreme Court decides this issue. Since there are so many seamen and fishermen that live and work in Washington and the Pacific Northwest, it seems appropriate that this important issue be decided here first. We expect that the Washington Supreme Court will make a decision and render a written opinion sometime in early summer 2017. We will continue to report on this precedent setting case.