Coast Guard Officer Killed in Crane Accident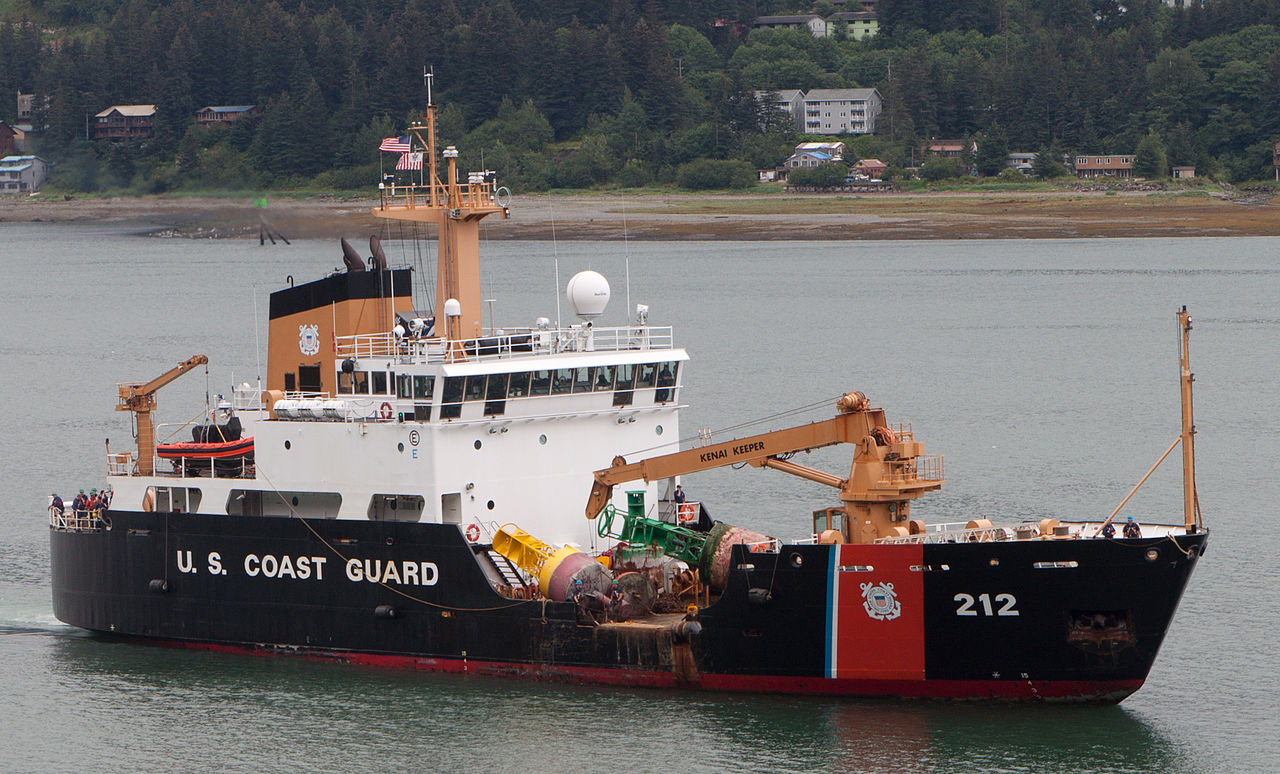 It is with great sadness that we report the death of a U.S. Coast Guard officer after he was struck by a crane in Homer, Alaska.
Michael Kozloski, a 35-year-old Chief Warrant Officer from Mahopac, New York, was a crew member aboard the Coast Guard Cutter Hickory. A 17-year veteran, he was working in the vessel buoy yard when a crane rolled over and struck him.
Emergency medical personnel from the Homer Volunteer Fire Department responded and performed CPR. Officer Kozloski was transported to South Peninsula Hospital, where he was pronounced deceased.
"It's with great sadness that we announce the passing of a devoted shipmate, husband and father following this tragic accident," said Rear Adm. Matthew T. Bell Jr., Coast Guard 17th District commander. "Chief Warrant Officer Kozloski faithfully served his country for over 17 years and we are forever grateful for his steadfast devotion to duty and sacrifices."
Officer Kozloski leaves behind a wife and four children. The Alaska Training Room has established a memorial fund for the family.
The U.S. Coast Guard Cutter Hickory is a multi-mission cutter based in Homer, Alaska. Missions include navigational buoy tending, search and rescue, maritime law enforcement, marine environmental protection, and homeland security. The U.S. Coast Guard is investigating the accident.
Our thoughts and prayers are with Officer Kozloski's loved ones during this difficult time.