Crewman Suffers Burns, Medevaced to Anchorage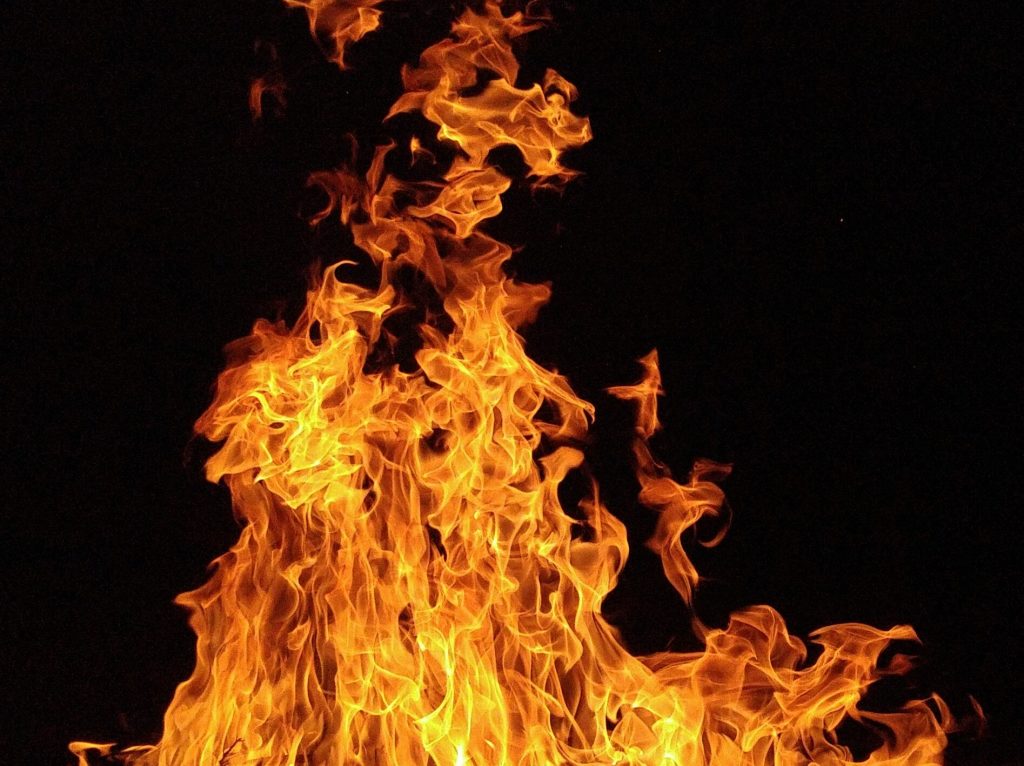 A 28-year-old crewmember was medevaced to Anchorage, Alaska after suffering burns while working on the EVER LIVING vessel incinerator on Saturday, September 22nd. Coast Guard 17th District Command Center watchstanders received an alert via email regarding the injuries. The Coast Guard duty flight surgeon recommended a medevac based on the man's symptoms.
The 1,099-foot bulk carrier EVER LIVING was about 621 miles from Dutch Harbor at the time of the alert. The shipmaster was directed by watchstanders to navigate toward the Dutch Harbor station to cut down on transit time. A Coast Guard Air Station Kodiak MH-65 Dolphin helicopter aircrew was able to meet the carrier approximately 57 miles southeast of Dutch Harbor, then transport the injured worker to Anchorage for medical treatment.
"We had the Ever Living transit toward Dutch Harbor to get within range of the Dolphin helicopter crew and to lessen the flight time for the injured crew member," said Chief Petty Officer Seth Caron, District 17 operational unit controller. "We hope he gets the necessary care needed and makes a full recovery."
Marine burn injury victims sailing under U.S. flagged ships are protected by Federal Maritime Law. Under the Jones Act and General Maritime Law, crewmembers who are injured through negligence or unseaworthiness are entitled to compensation for pain and suffering, disfigurement, psychological injuries, lost wages, lost wage-earning capacity, vocational retraining, and future health care expenses. In almost all cases, injured workers are entitled to maintenance and cure, including the payment of all necessary medical expenses and rehabilitation costs. If you have suffered burns or other injuries while working at sea, contact Stacey and Jacobsen, PLLC.