Injured Fishermen Entitled to Punitive Damages in Cases of Unseaworthiness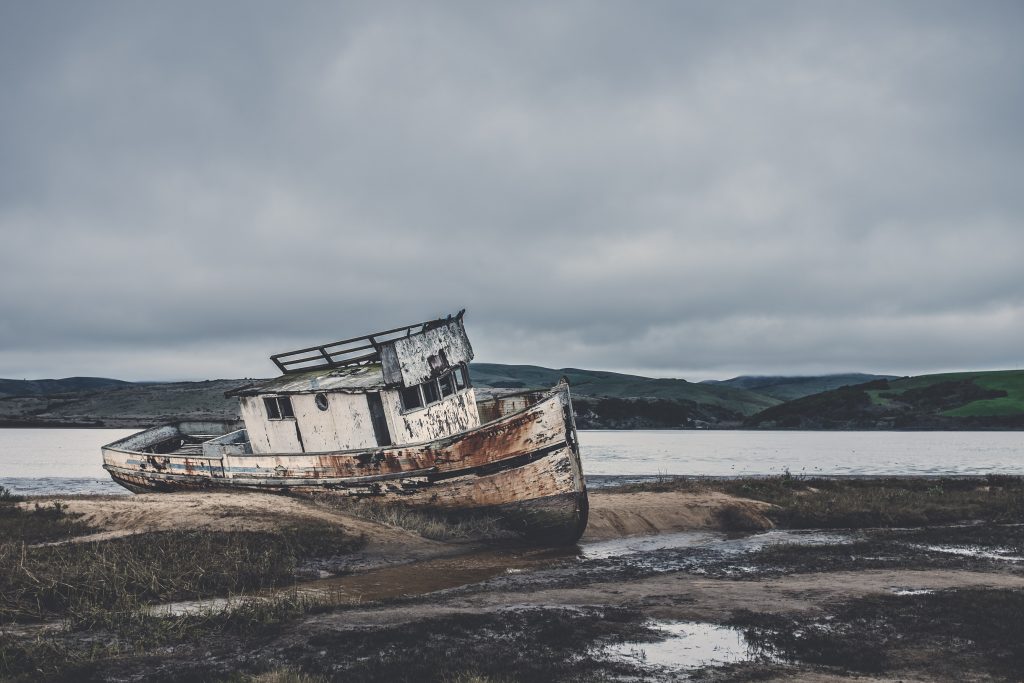 In a precedent-setting case, the U.S. Court of Appeals for the Ninth Circuit has ruled that injured fishermen and seamen are indeed entitled to punitive damages under maritime law unseaworthiness guidelines. In reaching this decision in the case of Batterton v. Dutra Group, the Ninth Circuit Court referenced the outcome of several cases, including Tabingo v. American Triumph LLC, a landmark case handled by Stacey and Jacobsen, PLLC, in the Washington State Supreme Court (read about this case here). The court found that if a shipowner acts "recklessly" and creates an unseaworthy condition, the injured seaman may sue for punitive damages in addition to damages for lost income, pain and suffering, retraining costs, and all other damages.
Batterton Case Background
Christopher Batterton was a deckhand working aboard a vessel owned and operated by Dutra Group. His left hand was crushed when a hatch cover blew open. As air was pumped into a compartment below, the pressure rose to dangerous levels. This accident was directly caused by the absence of an exhaust system. With no exhaust system, the vessel was deemed "unseaworthy". Batterton sued the vessel owner and sought punitive damages in addition to other damages. The injuries sustained in that accident caused permanent disability to Batterton and took away his livelihood.
What are punitive damages?
Punitive damages are defined as monetary compensation awarded to an injured party that goes beyond that which is necessary to compensate the individual for losses and is intended to punish the wrongdoer. Punitive damages are intended for especially egregious conduct, and are intended to incentivize employers to act diligently to provide safe workplaces for workers. In the past, punitive damages were awarded against Exxon following the grounding of the Exon Valdez and the resulting oil spill, which was considered egregious conduct.
Why is this important?
As fishermen and seamen are able to seek punitive damages in cases of clear unseaworthiness, potential recoveries for injured workers will surely increase. These increases in recoveries will correlate directly to safety improvements throughout the maritime industry. The U.S. Courts of the Ninth Circuit covers the West Coast from Alaska to California. The Batterton v. Dutra Group opinion is contrary to the opinion in McBride v. Estis Well Service (2014), a U.S. Fifth Circuit case (Southeastern U.S.). This split in the circuits may cause the U.S. Supreme Court to accept an appeal in the Batterton case to resolve the conflicts in these lower courts. Until the U.S. Supreme Court rules, however, the law of the land on the West Coast in Federal Courts of the State of Washington, is that punitive damages are available to fishermen and seamen.
When is a vessel considered "seaworthy" or "unseaworthy"?
According to the U. S. Courts of the Ninth Circuit:
1. A vessel owner has a duty to provide and maintain a seaworthy vessel. [That duty cannot be delegated to anyone else.]
2. A vessel is seaworthy if the vessel and all its parts and equipment are reasonably fit for their intended purpose [and it is operated by a crew reasonably adequate and competent for the work assigned].
3. A vessel is unseaworthy if the vessel, or any of its parts or equipment, is not reasonably fit for its intended purpose [or if its crew is not reasonably adequate or competent to perform the work assigned].
4. A vessel owner has a duty to provide adequate safety equipment for the vessel. However, the owner of the vessel is not required to furnish an accident-free ship. A vessel owner is not called on to have the best parts and equipment, or the finest of crews, but is required to have what is reasonably proper and suitable for its intended use, and a crew that is reasonably competent and adequate.
Stacey and Jacobsen, PLLC is proud to be on the forefront of such a ruling, which will create a safer environment for maritime workers.