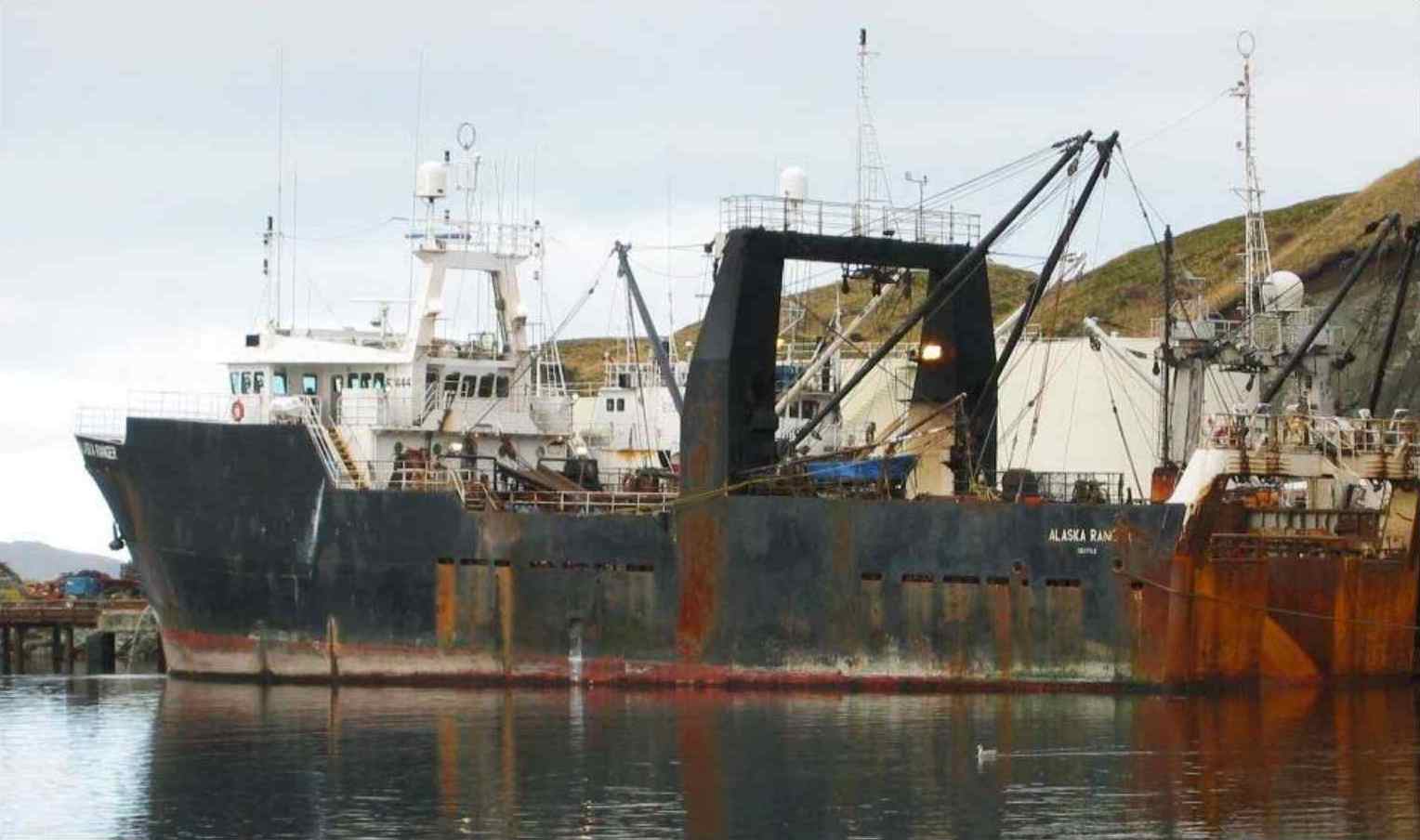 It has been 10 years since the tragic 2008 sinking of the 190-foot fishing vessel Alaska Ranger, which claimed the lives of five of the 47 crewmen aboard. During a 3-year investigation, conflicting findings regarding the cause of the accident were reported. The U.S. Coast Guard originally believed the sinking was caused by an aging hull, while the National Transportation Safety Board (NTSB) found the sinking was caused by the loss of a rudder, which would have left an opening where water could enter the vessel.
One of the surviving crewmembers, Rodney Lundy, the assistant engineer, has recently come forward with additional reasons for the sinking of the Alaska Ranger.
Rodney Lundy remembers preparing the vessel for departure, and having an argument with fishmaster Satoshi Konno, about netting that was stacked around two air vents in the engine room. Lundy wanted the area cleared so the vents could be sealed in the event of flooding. But Konno and other crewmembers refused to move or clear the area.