Good Samaritan Rescues 3 in F/V Leona Sinking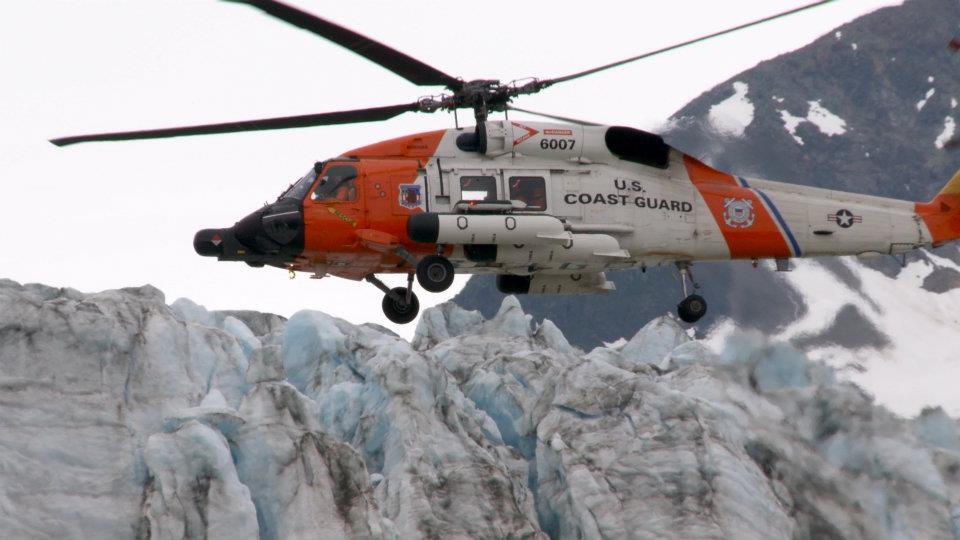 Thanks to the swift efforts of the U.S. Coast Guard and good Samaritan F/V Pacific Pearl, three fishermen in Sitka Sound were rescued this week after their vessel began taking on water.
Watchstanders at Coast Guard Sector Juneau received a distress call from the captain of the 33-foot F/V Leona at about 10:30pm. It was reported that the vessel was taking on water and bilge pumps were unable to keep up with the rate of flooding. Watchstanders urgently requested an Air Station Sitka Jayhawk MH-60 be dispatched to the scene.
An emergency dewatering pump was lowered onto the vessel, but the F/V Leona was taking on water too rapidly; the pump could not keep up. The three crewmembers were forced to abandon ship as the vessel began sinking into Sitka Sound. The good Samaritan F/V Pacific Pearl was able to take the three crewmembers aboard then transport them to Sitka.
"Even on the nicest of days at sea, an unplanned emergency can be just over the horizon," Cmdr. Michael Kahle, Sector Juneau search and rescue mission coordinator said in the release. "We are thankful that the crew of the Leona was prepared for an emergency situation and grateful for the efforts of the Pacific Pearl to assist their fellow fishermen."
Coast Guard Public Affairs officer Nicholas Capuzzi said that while the Leona has not yet been found, responders are working to locate the vessel. Marine Safety Detachment investigators will be working to determine the cause of the leak. The vessel owner, Hank Moore of Sitka, Alaska, indicated that the flooding began in the engine compartment.
The Leona was carrying about 130 gallons of diesel fuel at the time of the sinking. While there are no reports of pollution at this time, an Air Station Sitka helicopter has been dispatched from Marine Safety Detachment Sitka to perform an overflight search of the area for any indication of oil release on the surface of the water.
Weather at the time of the incident was reported as 11-mph winds and 5-foot seas. This rescue was especially remarkable as it took place in the dark of night.
Emergency situations and tragedy can strike anytime vessels are at sea. It is imperative that crewmembers be ready for any situation, as vessels that are taking on water can sink very rapidly. In the 2001 sinking of the Arctic Rose, a Coast Guard investigation team calculated that the vessel sank in under two minutes from the time it began taking on water. Crewmembers must always be prepared with procedures, safety precautions, and survival gear. Lives depend on how prepared a crew is for any event.