Hand Injury Aboard F/V Phoenix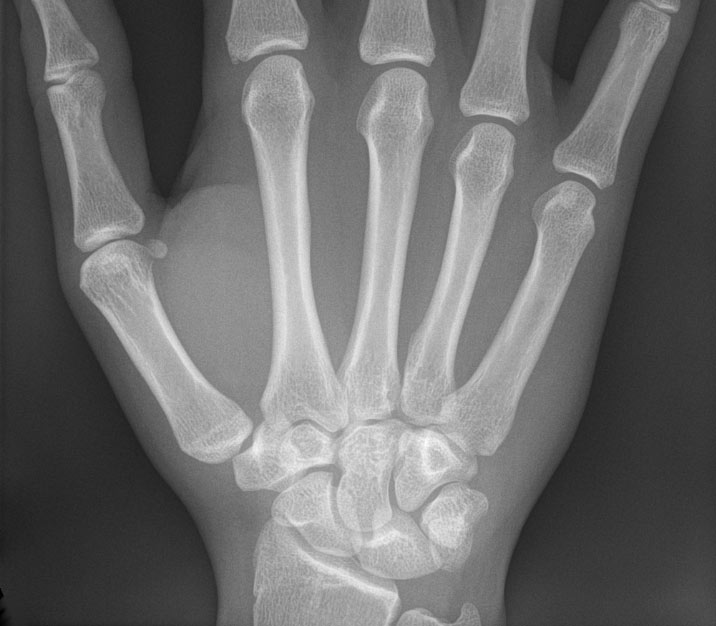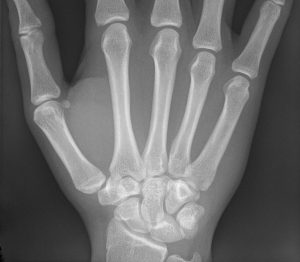 A 22-year-old crewmember who was working aboard the 254-foot F/V PHOENIX was evacuated near La Push, Washington on Tuesday after he sustained a hand injury.
Watchstanders at Coast Guard Sector Puget Sound received the emergency call at approximately 11:28. A boater in the area made the call on behalf of the F/V PHOENIX and reported that the vessel was located about 25 miles west of the Coast Guard Station Quillayute River.
Initially, the Coast Guard Cutter Cuttyhunk and boat crew from Station Quillayute River responded to the call. However, due to rough seas, they were unable to transfer the injured worker aboard the vessel. Winds of 12-knots per mile and 11-foot waves were reported.
At about 1pm, the injured worker was hoisted by an MH-65 Dolphin helicopter crew from Port Angeles, then flown by responders to Olympic Medical Center.
Hand injuries at sea are some of the most devastating to a worker, as they can take away a livelihood. On March 9, 2017, in a landmark case handled by Stacey and Jacobsen, PLLC, the Washington State Supreme Court ruled unanimously that punitive damages may be awarded to injured fishermen and seamen when the case involves a general maritime unseaworthiness claim. We are very pleased that employees now have additional coverage.
Allan Tabingo was a deckhand aboard F/V AMERICAN TRIUMPH when the accident occurred. After fish are brought aboard the vessel, a hatch is opened on the deck so that deckhands can shovel the fish through the hatch for processing. To move the last of the fish from the deck into the hatch, a deckhand must get down on all-fours and push the remaining fish through the hatch using their hands. Tabingo was on his knees gathering the fish when another deckhand began closing the hatch. The deckhand realized that Allan Tabingo's hand was in danger and tried to stop the hatch from closing. The handle on the hydraulic control valve was broken and repeatedly popped out of the valve. The hatch closed on Tabingo's hand, severing two of his fingers. The vessel operator had been aware of the broken control handle for two years prior to the incident yet failed to repair it. In fact, the crew tied one end of a piece of line around the handle and the other end to the ship's rail so that when the handled popped out, it would not fall overboard. Alan Tabingo suffered the amputation of two fingers and the loss of his livelihood. Read more about the successful outcome of this case at Victory for Maritime Worker.
If you have sustained an injury at sea, contact the experienced maritime lawyers at Stacey and Jacobsen, PLLC for a free consultation. It is vital that you understand your rights and the different types of compensation that may be available to you.