Jones Act Waiver Issued by Homeland Security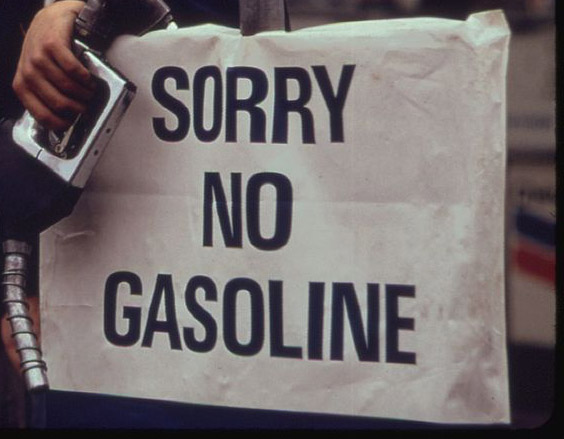 Two U.S. government agencies have waived restrictions in an effort to rebuild infrastructure and respond to citizen needs in the aftermath of Hurricanes Harvey and Irma. The Environmental Protection Agency has extended a 38-state fuel emissions waiver for storm related supply distributions across the U.S. The emissions waiver will be in effect until September 15th, and eliminates the need for states to meet strict emission requirements for low-volatility gasoline. These waivers will allow fuel to make it to market more quickly and reduce supply shortfalls caused by the storms.
In a similar sanction, the Department of Homeland Security Acting Secretary Elaine Duke approved a waiver of the Jones Act.  The waiver will ensure that all options for the distribution of fuel are available to states and territories impacted by Hurricanes Harvey and Irma.
"This is a precautionary measure to ensure we have enough fuel to support lifesaving efforts, respond to the storm, and restore critical services and critical infrastructure operations in the wake of this potentially devastating storm," said Acting Secretary Duke.
"Hurricane Harvey significantly disrupted the distribution of fuel across the Southeastern states, and those states will soon experience one of the largest mass evacuations in American history while at the same time we'll see historic movements through those states of restoration and response crews, followed by goods and commodities back into the devastated areas."
The Jones Act prohibits any foreign built or foreign flagged vessel from engaging in coastwise trade within the United States. Cargo moved from one U.S port to another U.S port must be transported by a vessel that is U.S. built, U.S. owned and U.S. crewed. Violation of this law often results in the assessment of a civil penalty equal to the value of the merchandise transported. In special circumstances, a waiver may be requested from the Secretary of the Department of Homeland Security. A waiver may be granted if there is no U.S. vessel available or it is believed to be in the best interest of national defense. These laws continue to protect the U.S. shipbuilding industry by encouraging economic opportunity, development of new maritime technology, and maritime innovation.
Florida continues to feel the effects of fuel shortages. At least 45 percent of gas stations in the region hit by the storms have run out of fuel, according to the crowdsourcing website GasBuddy. The last time a Jones Act waiver was issued was in 2012 after Hurricane Sandy.