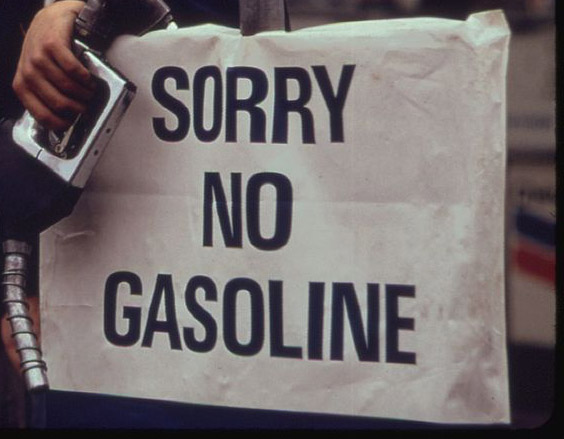 Two U.S. government agencies have waived restrictions in an effort to rebuild infrastructure and respond to citizen needs in the aftermath of Hurricanes Harvey and Irma. The Environmental Protection Agency has extended a 38-state fuel emissions waiver for storm related supply distributions across the U.S. The emissions waiver will be in effect until September 15th, and eliminates the need for states to meet strict emission requirements for low-volatility gasoline. These waivers will allow fuel to make it to market more quickly and reduce supply shortfalls caused by the storms.
In a similar sanction, the Department of Homeland Security Acting Secretary Elaine Duke approved a waiver of the Jones Act.  The waiver will ensure that all options for the distribution of fuel are available to states and territories impacted by Hurricanes Harvey and Irma.
"This is a precautionary measure to ensure we have enough fuel to support lifesaving efforts, respond to the storm, and restore critical services and critical infrastructure operations in the wake of this potentially devastating storm," said Acting Secretary Duke.