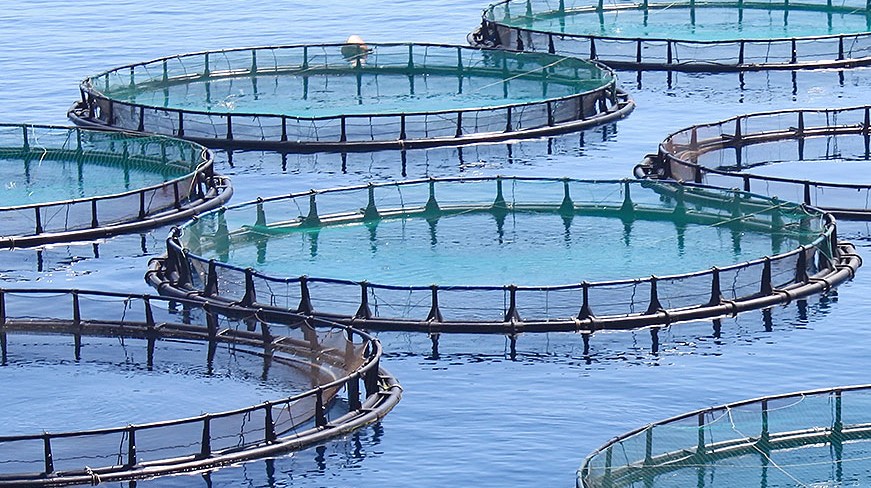 An Everett man is dead and three others were injured after a 20-foot boat they were operating crashed into an unlit pen net in Port Angeles, Washington on the evening of July 30, 2019. Two adults and one 14-year-old boy from Snohomish County were also in the boat, but survived the dramatic crash. According to reports, the pen nets involved with the crash were owned by Cooke Aquaculture.
A U.S. Coast Guard Air Station Port Angeles MH-65 rescue helicopter crew was in the area performing a training exercise when they saw a person on the boat attempting CPR to an unresponsive passenger. The aircrew lowered a rescue swimmer who swam to the platform on the fishing pier to assist with CPR.
It was reported that a U.S. Coast Guard Station Port Angeles 45-foot Response Boat-Medium crew embarked all four boaters and took them to emergency medical personnel who were waiting at the pier at Station Port Angeles. The Everett man, Robert R. Elliott, age 62, was declared dead at the scene.