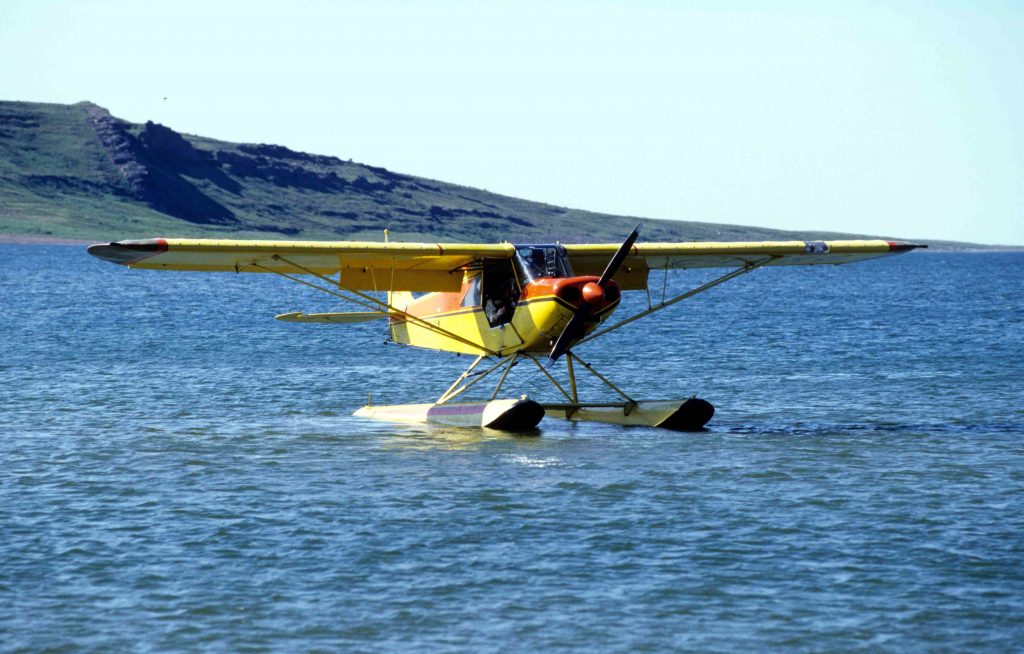 Coast Guard personnel have located the wreckage of a missing PA-18 Super Cub float plane that was reported overdue.
Two men departed at approximately 7:15 p.m. on Sunday, June 10th for what was to be a 20-minute flight over Katlian Bay and Olga Strait. When they did not return, a search was launched by the Coast Guard. An Air Station Sitka MH-60 Jayhawk helicopter crew was deployed as well as a 154-foot Fast Response Cutter. The Coast Guard located the wreckage shortly after 10:30 p.m. in the Katlian River near the bay.
It is with great sadness that we report neither of the two men survived. The pilot has been identified as 45-year-old Stonie Huffman of Sitka, Alaska. He had been the owner of Frontier Charters and Lodge for 15 years. The passenger was 66-year-old James Ronge of Turlock, California.