Coast Guard Finds Wreckage of Missing Aircraft Near Sitka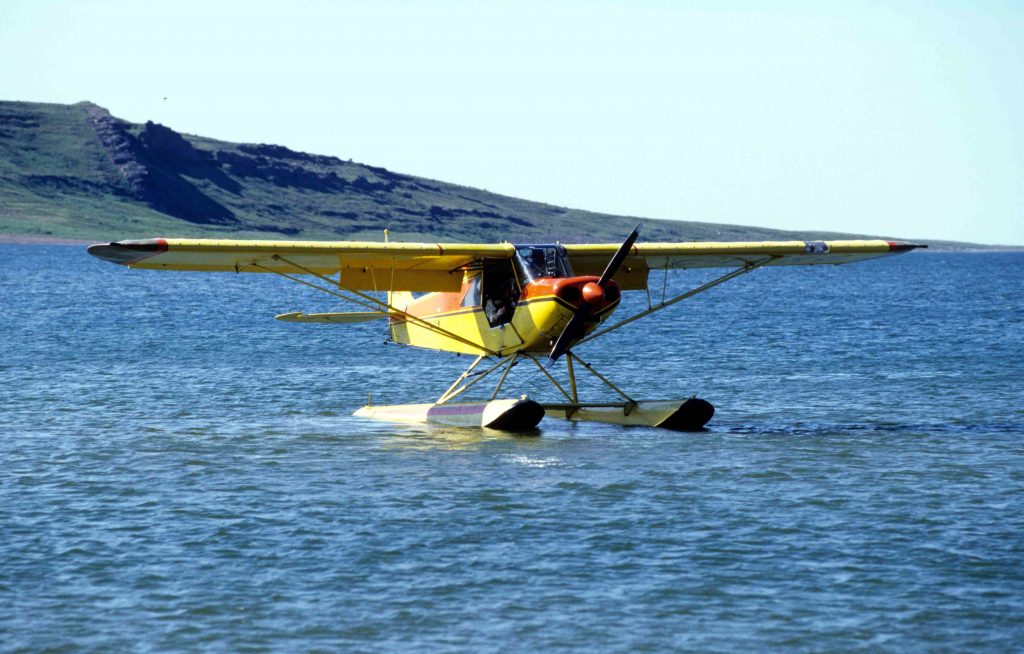 Coast Guard personnel have located the wreckage of a missing PA-18 Super Cub float plane that was reported overdue.
Two men departed at approximately 7:15 p.m. on Sunday, June 10th for what was to be a 20-minute flight over Katlian Bay and Olga Strait. When they did not return, a search was launched by the Coast Guard. An Air Station Sitka MH-60 Jayhawk helicopter crew was deployed as well as a 154-foot Fast Response Cutter. The Coast Guard located the wreckage shortly after 10:30 p.m. in the Katlian River near the bay.
It is with great sadness that we report neither of the two men survived. The pilot has been identified as 45-year-old Stonie Huffman of Sitka, Alaska. He had been the owner of Frontier Charters and Lodge for 15 years. The passenger was 66-year-old James Ronge of Turlock, California.
"Our rescue crews searched tirelessly for the men and the aircraft since receiving notification that it was overdue Saturday," said Capt. Stephen White, Sector Juneau commander. "It's with heavy hearts that we found the men deceased, and our thoughts are with the families and friends of these individuals during this difficult time."
Others involved in the search efforts included the Civil Air Patrol, the Alaska Air National Guard, the U.S. Forest Service, the U.S. Air Force, the Sitka Police and Fire Departments, and Sitka Mountain Rescue. The Alaska State Troopers and National Transportation Safety Board will be investigating the incident.
While Jones Act law protects people who work at sea, there are situations in which aviation accidents are covered by Jones Act or maritime law. For example, if a company is using an aircraft to transport workers from shore to offshore oil rigs or processing vessels, Jones Act law applies, since the aircraft is performing the same service as a ferry, supply boat, or water taxi. Each situation is unique. Contact Stacey and Jacobsen, PLLC if you have questions about how and when Jones Act aviation claims can be filed.