F/V Myrna Lynn Crewmember Medevaced Near Grays Harbor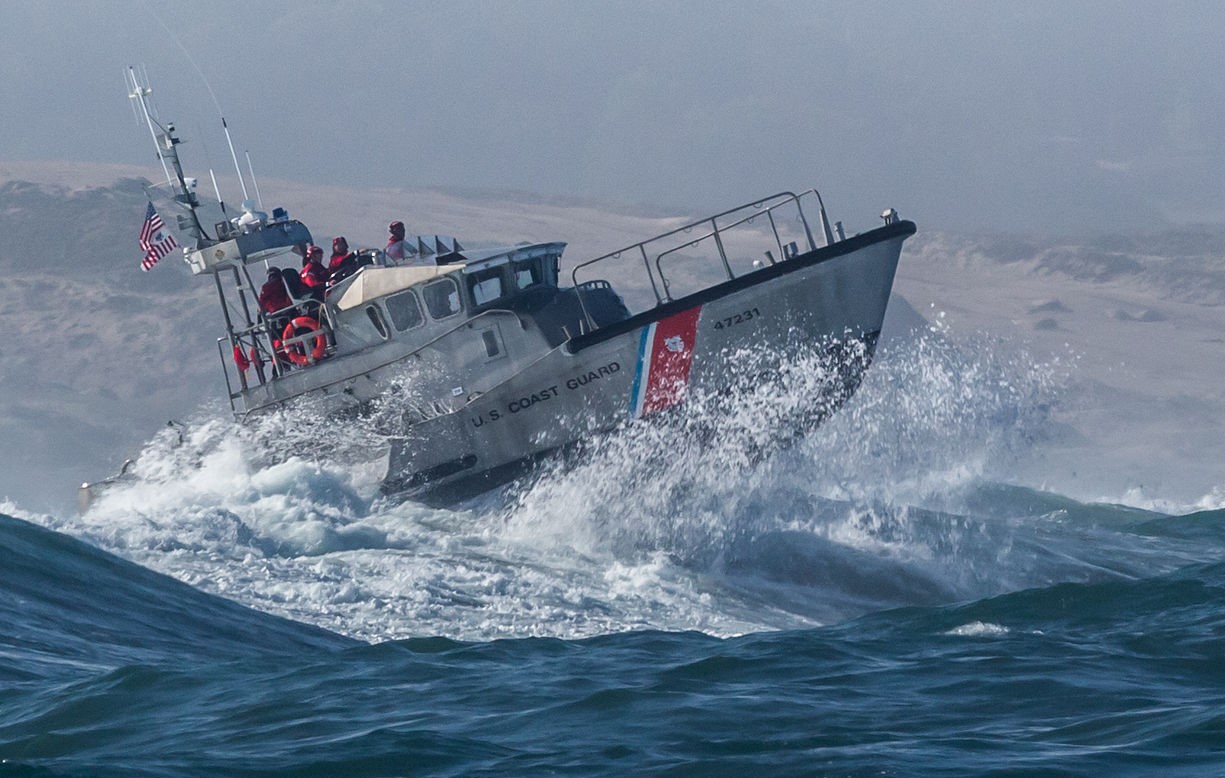 An injured fisherman was medevaced to Grays Harbor in Westport on Monday, June 18th after sustaining a severe hand injury while working aboard F/V Myrna Lynn.
Watchstanders at Sector Columbia River received a call at 8:15a.m. that a 50-year-old fisherman had sustained a hand injury and was in immediate need of medical assistance. The fishing vessel was located approximately 13 miles west of Grays Harbor when the call came in.
The Coast Guard responded with a 47-foot Motor Life Boat crew, and the injured worker was transported to Station Grays Harbor in Westport. Due to the nature of the injury, he was then transported to Grays Harbor Community Hospital for specialized emergency medical care. The worker was reported to be suffering from a severe hand injury and shock.
Due to the nature of work at sea, hand injuries are some of the most devastating for fishermen. Depending on the injury, hand injuries can be life-changing and can lead to permanent disability and loss of livelihood. Under Federal Maritime Law and the Jones Act, an employer and vessel owner are required to provide each of their crewmembers with a safe place to work and a seaworthy vessel. Crewmembers must be properly trained and be given proper and safe equipment to do their jobs.
If you have been injured at sea, you have a right to receive damages for lost wages, lost earning capacity, disfigurement, rehabilitation costs, pain and suffering, and medical expenses. In almost all cases, an injured worker is entitled to maintenance and cure.
The attorneys at Stacey and Jacobsen, PLLC understand how hand injuries happen and how hand and arm injuries impact a worker's ability to earn a living in the future. They know how accidents happen aboard ships, and they understand how those accidents can be prevented. If you have been injured at sea or have questions about your legal rights, please contact us.