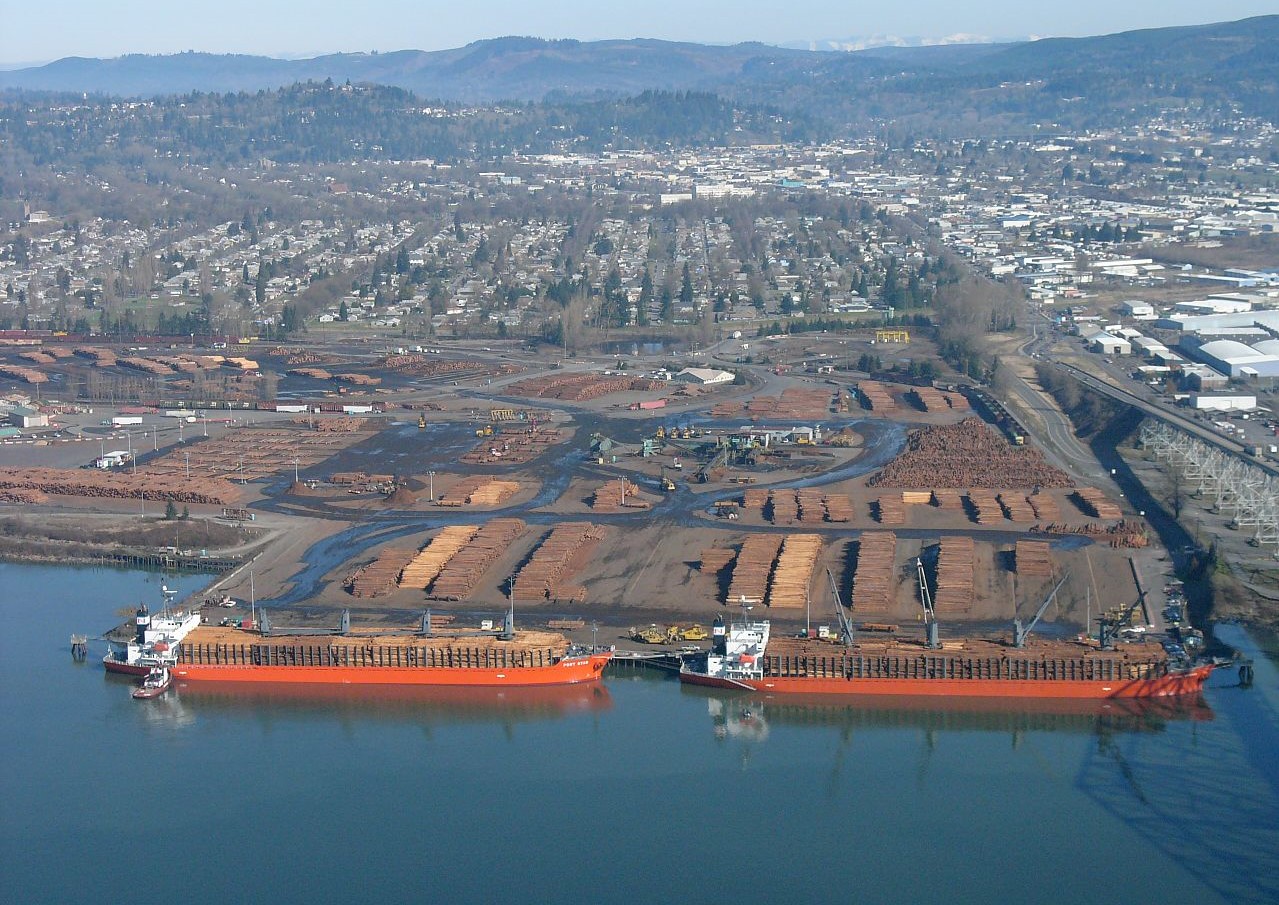 The U.S. Coast Guard has launched an investigation after a serious incident killed two maritime workers and injured several others this week. The incident occurred Thursday morning, June 28, 2018, at Terminal 5 in Longview, Washington.
Watchstanders at Coast Guard Sector Columbia River received word from the captain of the Ansac Splendor, a Panama-flagged cargo vessel, that a mooring line had parted (snapped in half) as the ship was being moved along the dock from one loading hatch to another to facilitate the loading of cargo.
An initial report from investigators states that when the 2-inch thick line broke, it struck 34-year-old maritime worker Byron Jacobs. He was pronounced dead at the scene. Other workers were also struck by the mooring line; a second worker, 41-year-old Ping-Shan Li of China, was critically injured at the scene and taken to Southwest Washington Medical Center for care. He died on Friday from injuries sustained in the incident. Li was the chief mate of the Ansac Splendor.