Fisherman Falls Overboard Near Nome, Alaska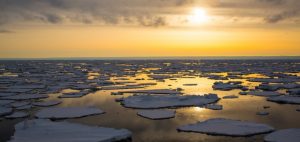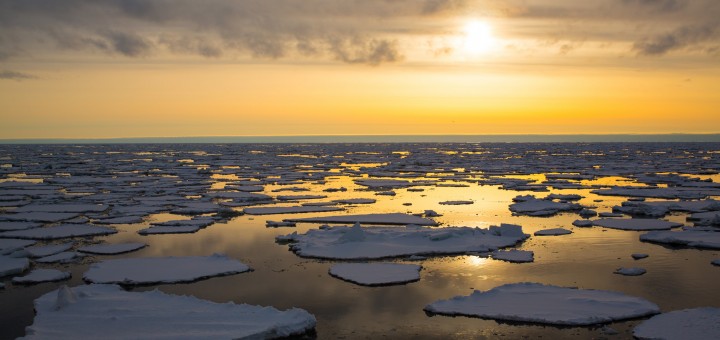 A 56-year-old fisherman is missing after falling overboard on Friday, October 26th. The F/V JUDA LEE was approximately 7 miles off the coast of Nome, Alaska when the incident occurred.
Anthony Shelp, the vessel owner, was reportedly fishing with family members when he fell into the water. Crewmembers tried to pull him back aboard the vessel, but their efforts were unsuccessful. Alaska State Troopers were alerted, and the U.S. Coast Guard was called for assistance at approximately 10:45 a.m.
An Air Station Kodiak MH-60 Jayhawk helicopter crew was launched out of Kotzebue to search for Mr. Shelp. An urgent marine broadcast was also issued to alert all mariners in the area.
It was reported that Mr. Shelp was not wearing a personal flotation device when he entered the water. He was last seen just below the water's surface by those aboard the vessel.
"Cold water is completely unforgiving," said Coast Guard Chief Petty Officer Seth Caron from the District 17 command center. "When a person goes into cold water with no life jacket, our chances of finding them alive are vastly diminished."
Coast Guard helicopter crews searched a total of 41 square nautical miles for more than five hours, but at 7 p.m. the search was suspended.
"Despite our best effort, we were not able to locate this man," said Coast Guard Chief Petty Officer Seth Caron in the 17th District command center in Juneau. "Most of us joined the Coast Guard to saves lives, without much thought about how it would feel on days we are not able to. We can't imagine the pain the family and friends of this man must be experiencing."
Weather conditions at the scene included 5-foot seas, 20 mph winds, an air temperature of 32 degrees and a water temperature of 43 degrees.
We offer our deepest sympathies to Mr. Shelp's family and friends during this difficult time.