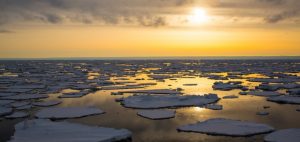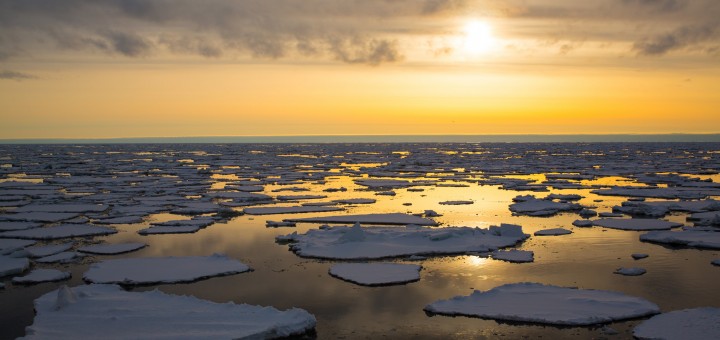 A 56-year-old fisherman is missing after falling overboard on Friday, October 26th. The F/V JUDA LEE was approximately 7 miles off the coast of Nome, Alaska when the incident occurred.
Anthony Shelp, the vessel owner, was reportedly fishing with family members when he fell into the water. Crewmembers tried to pull him back aboard the vessel, but their efforts were unsuccessful. Alaska State Troopers were alerted, and the U.S. Coast Guard was called for assistance at approximately 10:45 a.m.
An Air Station Kodiak MH-60 Jayhawk helicopter crew was launched out of Kotzebue to search for Mr. Shelp. An urgent marine broadcast was also issued to alert all mariners in the area.