Search for Missing Crabber Suspended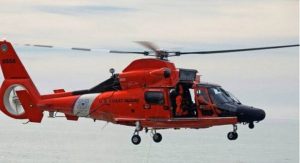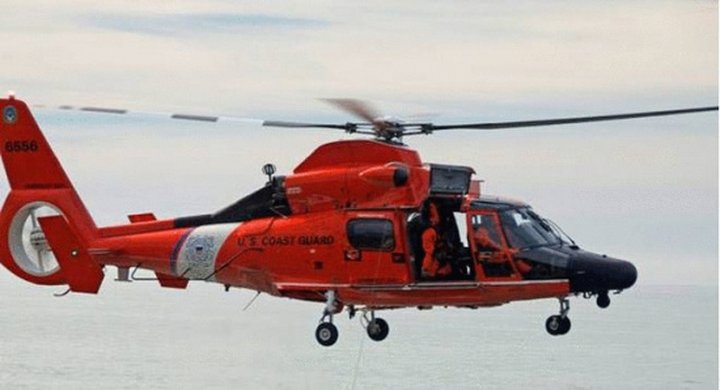 The North Coast commercial crab season is off to an arduous start, as the U.S. Coast Guard oversaw two search-and-rescue missions this weekend. The search for one missing crabber who fell overboard has sadly been suspended.
Shortly after 1 a.m. on Sunday, February 4th, two crew members who were tending crab pots on the Chief Joseph fell overboard. The vessel was approximately eight miles south of the South Spit in Humboldt Bay when the accident occurred. The captain successfully pulled one fisherman back aboard but was unable to locate the other crewmember.
First on the scene was an MH-65 Dolphin helicopter crew from Air Station Humboldt Bay followed by a 47-foot Motor Lifeboat crew from Station Humboldt Bay. Approximately an hour later, a C-27 Spartan fixed-wing aircraft from Air Station Sacramento arrived, and the area was combed until the search was suspended at approximately 1:15 p.m.
The Coast Guard searched for the missing fisherman for over 11 hours, covering an area of approximately 700 square miles. "It is with a heavy heart the Coast Guard makes the decision to suspend a search-and-rescue case," said Capt. Greg Fuller, the Sector Humboldt Bay commander. "We extend our deepest condolences to this man's loved ones and the entire fishing community."