Head Injury Aboard F/V Patricia Lee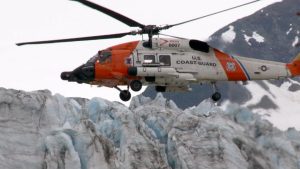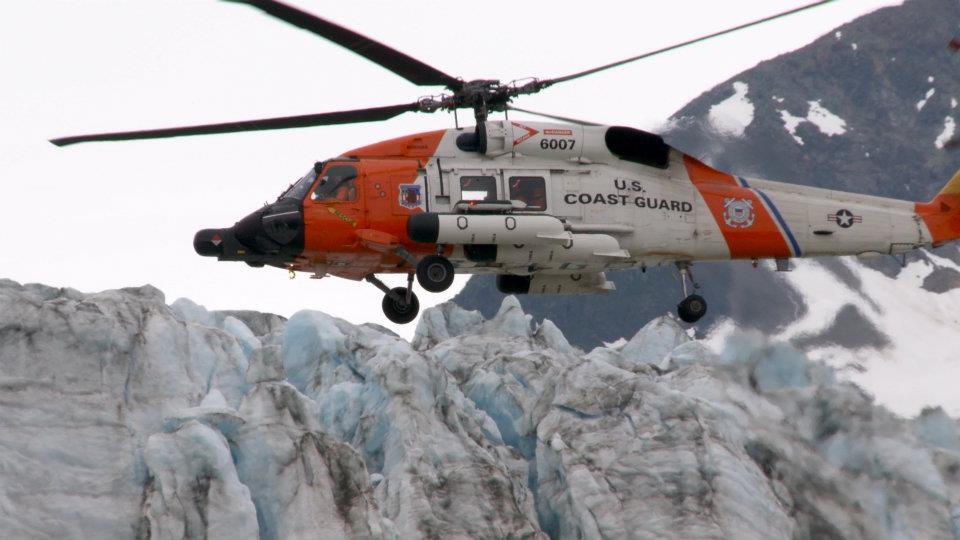 Watchstanders received a call on Monday, August 6th from the 116-foot F/V PATRICIA LEE reporting that a crewmember had been struck in the head by a crab pot. The Coast Guard duty flight surgeon recommended a medevac. However, due to the distant location of the vessel, two Air Station Kodiak MH-60 aircrews, a Coast Guard corpsman and an HC-130 Hercules aircrew were required for the rescue. The vessel was located approximately 190 miles west of Dutch Harbor at the time of the injury.
The first Jayhawk aircrew traveled from Kodiak to Cold Bay; the second aircrew flew from Cold Bay to the injured crewmember aboard the F/V PATRICIA LEE. The Hercules aircrew provided transportation for the second Jayhawk aircrew and facilitated communications during the medevac.
After orchestrating a heroic rescue (which included flying over 1,200 miles over a period of 17 hours) the 27-year-old man was transferred to awaiting medical personnel in Dutch Harbor. He was reported to be in stable condition.
"Alaska presents a unique set of difficulties, one primarily being the remote locations of the cases," said Petty Officer 1st Class Trevor Frommherz. "It makes conducting medevacs hundreds of miles offshore a coordinated team effort, and we are fortunate to have such dynamic crews ready to work together and assist at a moment's notice." Weather on the scene was reported as 23 mph winds accompanied by 5-foot seas.
Crabbing is one of the most dangerous types of work for fishermen. With new technology, crab pots have become larger, heavier, and awkward to handle. The attorneys at Stacey and Jacobsen understand how crabbing accidents happen and how they can be prevented.