Maritime Head and Brain Injuries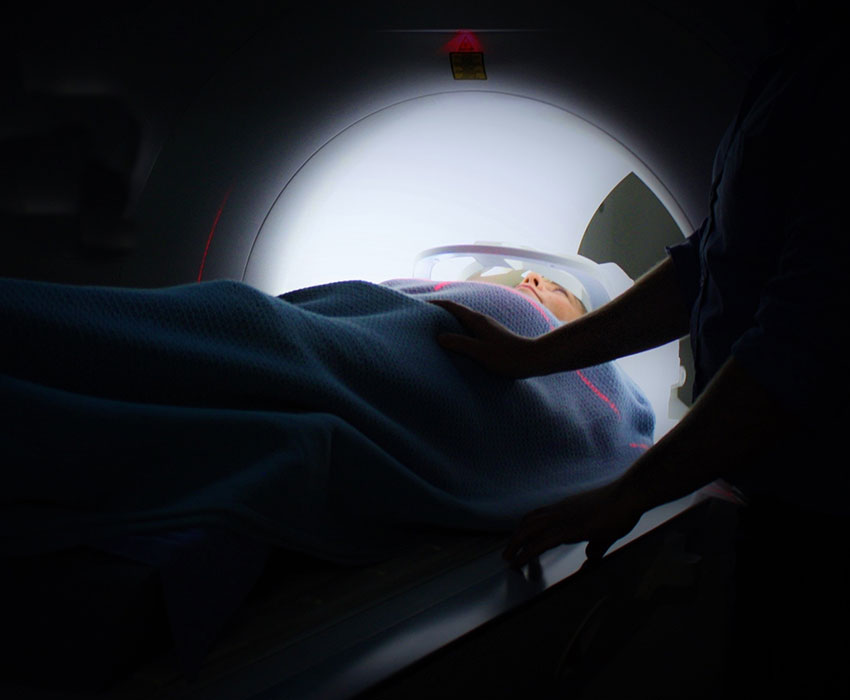 The 2018 fishing season has seen many head and brain injuries. Being injured while working at sea can be disastrous to one's career, but head and brain injuries can also be debilitating. Jones Act Law protects seamen, fishermen, tugboat workers, and crewmembers who have been injured while working at sea. The maritime doctrine of "maintenance and cure" is a no-fault maritime benefit. It means that the employer must pay for all reasonable medical expenses associated with a head or brain injury, including the following:
• Hospitalization
• Emergency Transportation
• Diagnostic Testing
• Rehabilitation Services
• Nursing Service
• Medications
In addition to medical expenses, an employer must pay a daily living allowance – the maintenance part – until a worker has reached "maximum medical improvement."
Maritime workers who are injured through negligence or unseaworthiness are entitled to compensation for lost wages, lost future wages, lost wage-earning capacity, pain and suffering, loss of enjoyment of life, as well as future medical expenses.
Brain and head injuries are complex. Victims must have access to the best medical care and support possible to maximize recovery. It is also imperative that crewmembers and fishermen who have suffered head or brain injuries get full and fair compensation for their injuries. These types of injuries can result in permanent disabilities including:
• Balance disorders
• Brain hemorrhaging
• Blood vessel damage
• Cerebral fluid buildup
• Chronic dizziness
• Cognitive issues
• Coma
• Concussion
• Depression
• Hearing problems
• Impaired mobility
• Loss of smell or taste
• Memory loss
• Nerve damage
• Seizures
• Speech impairment
• Vision disturbances
Most accidents at sea are preventable with proper safety procedures. If a head or brain injury occurs, it is important to begin an early investigation into the facts of the maritime accident. For more information, see What to Do If You Are Injured at Sea. The employer and vessel owner should be contacted and advised to preserve all evidence relevant to the accident. Faulty equipment and unsafe conditions should not be altered until a legal team has had an opportunity to inspect the accident scene.
Stacey and Jacobsen, PLLC is known for taking on the toughest cases. They understand head and brain injuries and how they impact their client's lives, their livelihood, and their concerns about the future. They are dedicated to getting their clients fair compensation. If you or a loved one has sustained a head or brain injury while at sea, call for a no-cost legal consultation at (877) 332 5529. Put an experienced team of maritime lawyers to work protecting your rights.