Washington State Bans Commercial Net-Pen Fish Farming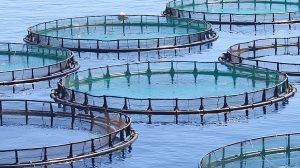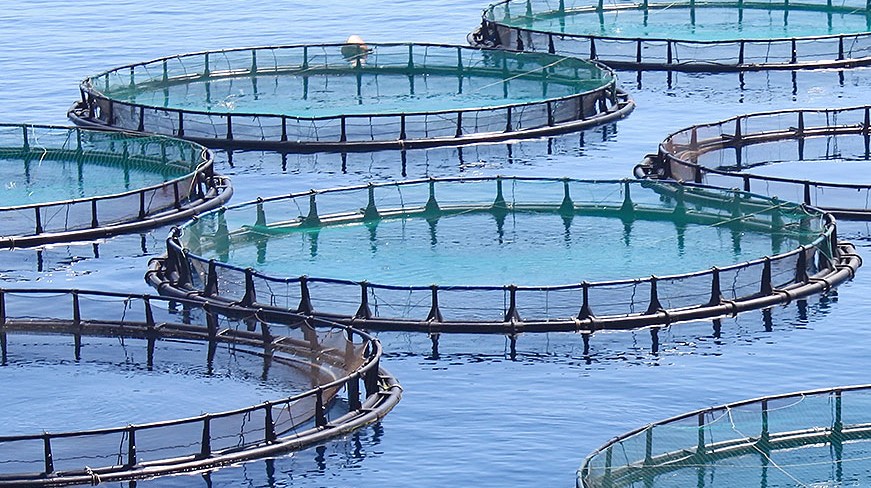 State Commissioner of Public Lands Hilary Franz announced on Friday, November 18th that commercial net-pen farming of finned fish will end in the waters of Washington state. Of note, net-pen fish farming has been banned in Alaska, Oregon, and California. Canada is calling for companies to phase out the practice before 2025.
The executive order came after the termination of the Cooke Aquaculture's leases near Hope Island and Rich Passage. In 2016, Cooke Aquaculture bought up all net-pen operations in Washington state.
"This is a critical step to support our waters, our fishermen and women, our tribes and the native salmon that we are so ferociously fighting to save and have so little time to do so," Franz said.
Lummi Nation Chair Tony Hillaire spoke about the 2017 Cooke Aquaculture net-pen collapse.
"Our health and well-being is undeniably bound to the health and well-being of the native salmon stocks — it's our culture. It's our way of life," he said. "As you can imagine for many, many people with culture and values when there's any threat to it, our hearts and minds are consumed by the uncertainty of what's happening."
During the 2017 spill, it is estimated that 260,000 Atlantic salmon were released into Puget Sound. Atlantic salmon are a non-native species known to carry a higher rate of disease and parasites due to crowded conditions within net-pens.
Facilities in Port Angeles were found to be out of compliance with manufacturers' recommendations and industry standards upon inspection. Leases were terminated by the Department of Natural Resources due to unsafe conditions and operations in unauthorized areas. After Cooke challenged this decision in court, a Thurston County Superior Court judge upheld the decision.
Environmental and tribal advocates believe net-pen fish farming is a threat to wild species. In 2018, a study found that a virus found in Icelandic net-pen salmon was also found in most of the Cypress Island, Washington pens. An audit of a farm in Clayoquot Sound found that sea lice counts were five times the legal limit, and yet another study revealed that sea lice counts among wild salmon were much higher after swimming near net-pen farms.
The crowding and close proximity of salmon in net-pens create high sea lice infestation rates. Sea lice at these high levels are a danger to fish and can affect salmon growth, and in severe infestations, cause death to the fish. The most common treatments for sea lice are azamethiphos, cypermethrin, deltamethrin, and hydrogen peroxide, which are water/swim through treatments. Avermectin is also a treatment that is available in medicated feed.
"It's about the disease vectors and how that can escape into wild populations," said Todd Woodard, natural resources director for the Samish Indian Nation. "When you say, 'We're raising native fish,' native fish are not raised and reared in those kinds of concentrated environments."
Fish farms have also been found to adversely affect the environment. The organic matter produced in such high concentrations contributes to excessive algae production. Large concentrations of fish waste can degrade the delicate ecological balance of the ocean floor. This is an ongoing story, which Stacey and Jacobsen, PLLC will continue to monitor.