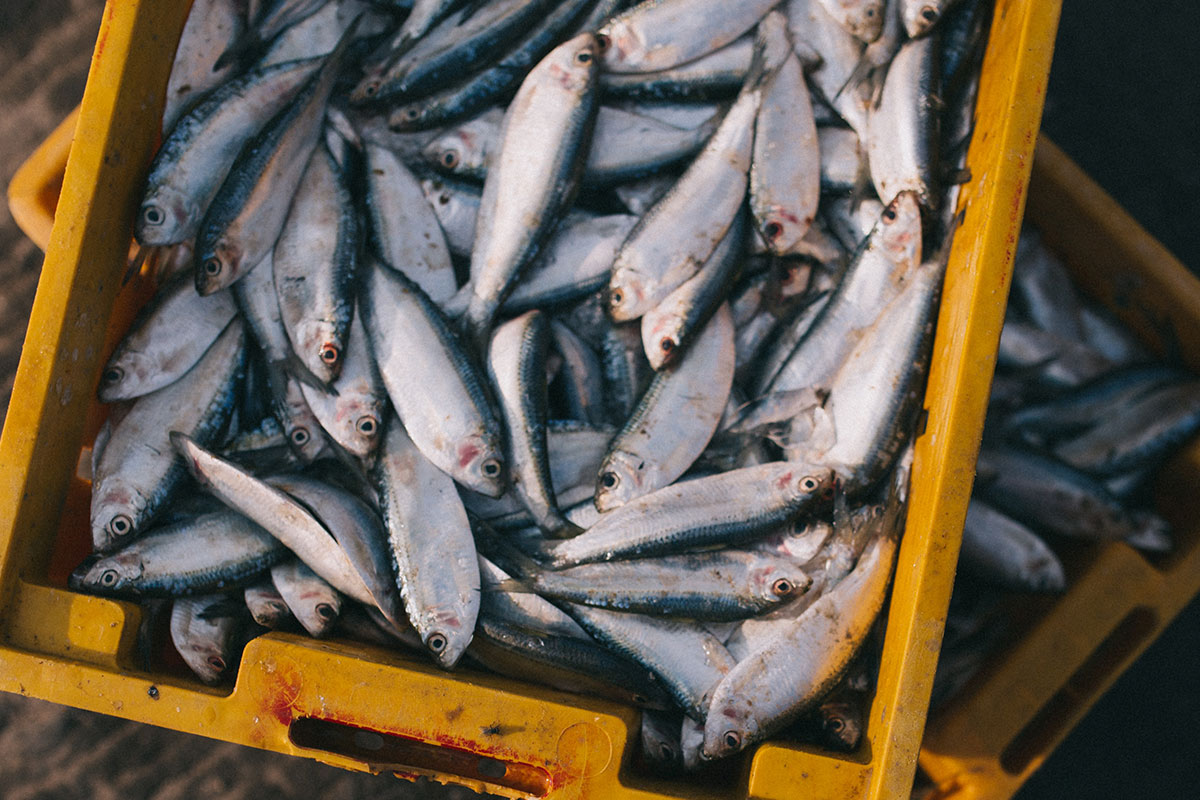 A new bill called the Human Trafficking and IUU Fishing Act (H.R.6834) has been introduced in response to two issues that are plaguing our globe: the growing prevalence of human trafficking and forcing those persons to fish illegally thus abusing the worldwide seafood supply chain.
U.S. Congresswoman Madeleine Z. Bordallo (D-Guam) states, "The United States must combat human rights abuses across the global seafood industry and ensure that American fishermen are never expected to compete against foreign imports produced with slave labor. Increasingly, we are seeing foreign fishing fleets forcing vulnerable people who are trafficked, drugged and coerced to fish around the clock out of fear for their lives. I am pleased to have the support of my Congressional colleagues on this bipartisan legislation to increase federal action against the global crimes of human trafficking and IUU fishing."
Since 2016, the U.S. Customs and Border Protection agency has seized approximately 15 shipments of seafood known to have been processed illegally on mainland China by North Korean workers under forced labor. And, in a 2018 report published by the U.S. State Department, over 40 countries were identified as having "substantial human trafficking and forced labor issues across their seafood industries and supply chains". Illegal, unreported, and unregulated (IUU) fishing is especially prevalent in Southeast Asia and the South Pacific.