A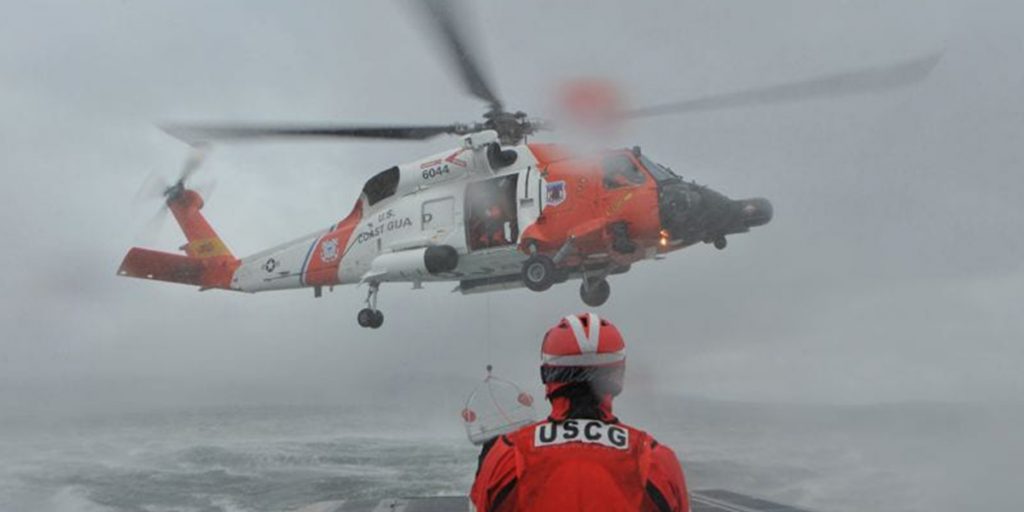 n overdue crewmember was rescued on Friday, September 3rd, near Lazy Bay on Kodiak Island after failing to return to the F/V STORMIE B.
The master of the F/V STORMIE B called watchstanders at the U.S. Coast Guard Sector Anchorage command center to report that a crewmember, who had set out in an inflatable boat powered only by oars, was overdue. The master also reported that that they had searched the area for two hours without results.
An MH-60 Jayhawk helicopter crew was deployed from Air Station Kodiak as well as the crew of the U.S. Coast Guard Cutter NAUSHON, and the missing mariner was located. A rescue swimmer hoisted and safely transported the seafarer to a nearby cannery.