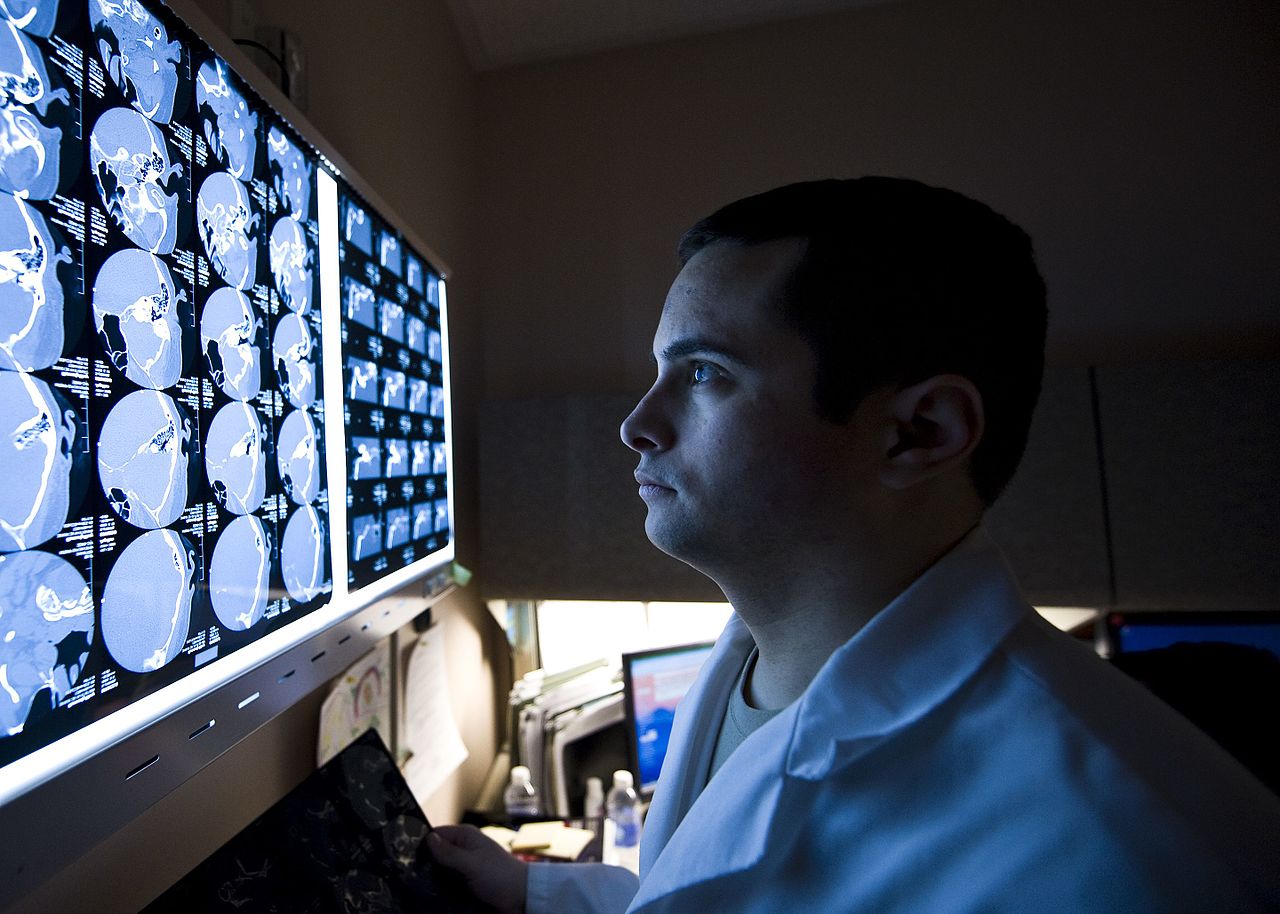 If you are a maritime worker, you already know that work at sea is dangerous. Jones Act or maritime law is in place to give rights to workers as well as an extra layer of protection. Know your rights, and if an accident does occur, we recommend that you follow these guidelines:
1. Report the Accident – It is imperative that you let your supervisor or captain know immediately that you have been injured. Jones Act or Maritime Law requires the injured party to report any work-related injury within seven (7) days, but don't wait that long. The insurance company may assume that if you didn't report the accident right away, it wasn't very serious, so don't wait. If you get hurt while working and you believe that your injuries need medical attention or have even the slightest chance of causing you to miss work, report it right away.
2. Seek Medical Attention – The law requires your employer to see that you receive medical treatment for your injuries. If you are at sea and your injuries are serious, the ship should have the Coast Guard medevac you to a hospital. If you are far out at sea or in international waters, a Coast Guard helicopter may be able to pick you up as soon as you are within range of the United States. The ship has the ability to consult with a physician by phone or radio if your condition is serious. And, if you are in a foreign country, your employer must get you proper medical treatment and get you back home at their expense. Your employer must pay for all medical attention that you need if you are injured or become ill while in the service of the vessel.