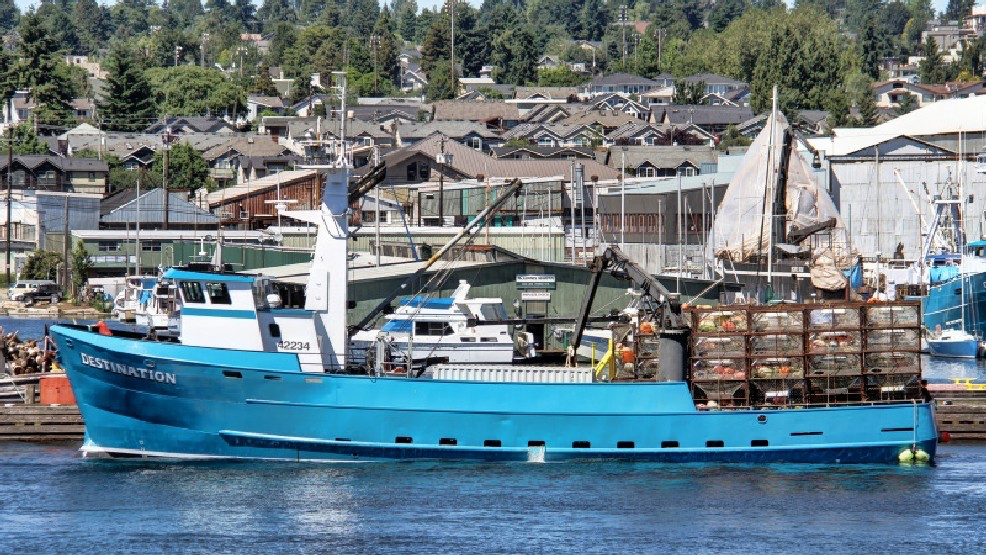 It is with great sadness that we report the suspension of the search for the six missing crew members of the F/V DESTINATION. The vessel is believed to have sunk on Saturday, February 11th in the Bering Sea. Weather at the time was reported as 30-mph winds with five to eight-foot seas and snowing. The air temperature was 21 degrees and sea temperature was 3o degrees.
The Coast Guard reported that the search covered more than 5,730 square nautical miles, and included 21 coordinated searches with a total of 69 aircraft and surface hours.
Watchstanders from the 17th District reported that an Emergency Position Indicating Radio Beacon (EPIRB) alert was received from the F/V DESTINATION early Saturday morning, and that Kodiak aircrews were deployed to initiate the search.